Find a Replanted Group Near You
Who these groups are for:
Foster Parents · Adoptive Parents · Kinship · Caregivers · Safe Families Parents · Those Considering Adoption or Foster Care · Parents in Waiting · Your Kids!
Explore 40+ groups and networks in 13 states
At Replanted we want to make sure everyone feels connected and has all of the informaiton they need feel supported.
Learn more about the unique needs of foster & adoptive families and how to offer support.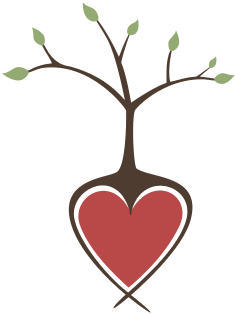 Can't find a group near you?
Consider starting a Replanted group in your community.