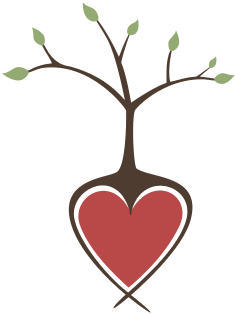 We're committed to making sure no foster or adoptive family goes unsupported.
We believe God calls us all to care for "the cause of the fatherless." That's why Replanted has created resources for your church to bring support to your foster and adoptive families. Replanted does the heavy-lifting so you can provide local support to your community.
Learn more about the unique needs of foster & adoptive families and how to offer support.