Our Mission
Replanted helps foster and adoptive families heal, connect, and thrive.
Our Why
Support is the number one predictor of family outcomes. In isolation, vulnerable children and families suffer.
Our Method
We support families through local support groups, trauma-informed resources, and an annual conference.
Supporting foster and adoptive families since 2012
As a therapist working with families in the foster-care system, our founder Jenn Hook saw the desperate need for better support.
Today, we are one of the few faith-based nonprofits focused on meeting the emotional and tangible needs of the entire family.
Through our network of local support groups and annual conference, we're committed to advocating for foster and adoptive families, which includes family reunification and preservation efforts. Since 2012, we've helped more than 1,000 families get the support they need to heal, connect, and thrive.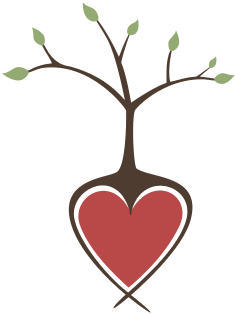 We're committed to making sure no foster or adoptive family goes unsupported.
We get you.
"Same here" is one of our favorite phrases at Replanted because we understand your unique challenges. And we're here to link arms so we can journey together.
Get whole family support.
In Replanted groups, you can enjoy connecting with other parents knowing your children are also getting the emotional support, community, and care they deserve in a safe, fun environment.
Restore your hope.
We can't heal or fix every wound. But with a focus on emotional support, we can create safe, supportive communities for you and your kids.
We understand the uniqueness of the foster and adoptive journey. That's why we're so passionate about coming alongside your entire family and creating a safe space for connection.
We're committed to financial transparency. When you invest in Replanted, you can be confident your money directly benefits foster and adoptive families.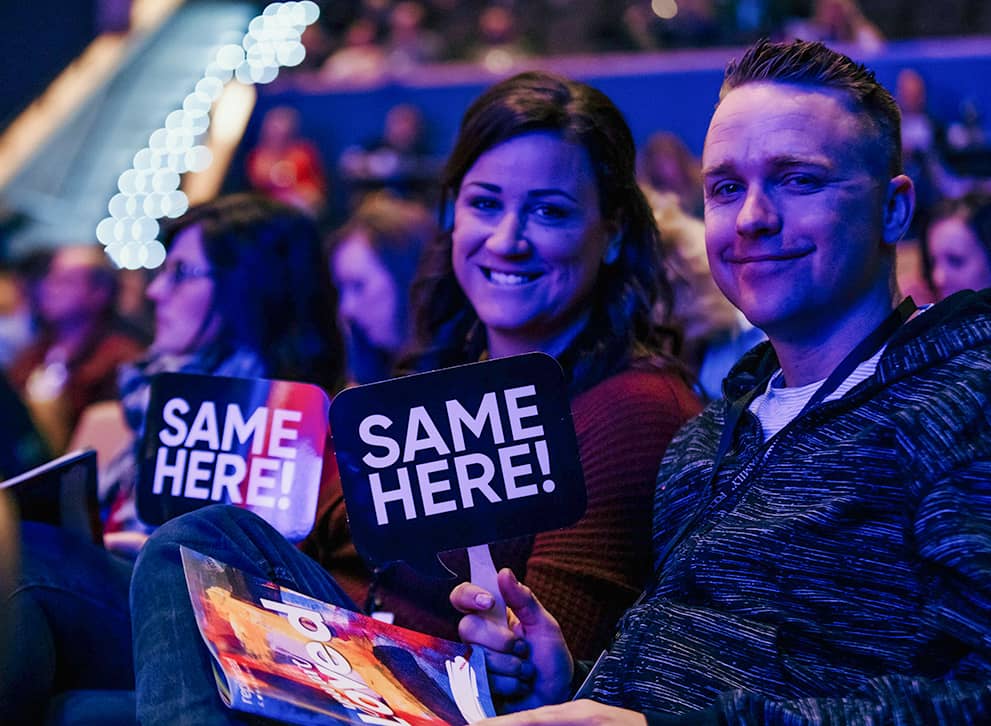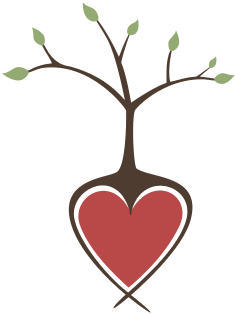 Explore ways to support families in need.