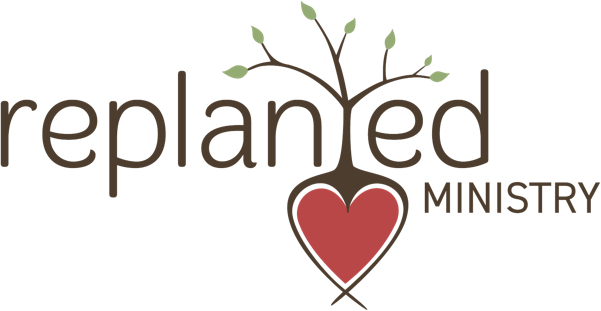 Support groups for foster and adoptive families in Morganton, NC
Helping foster and adoptive families heal, connect, and thrive.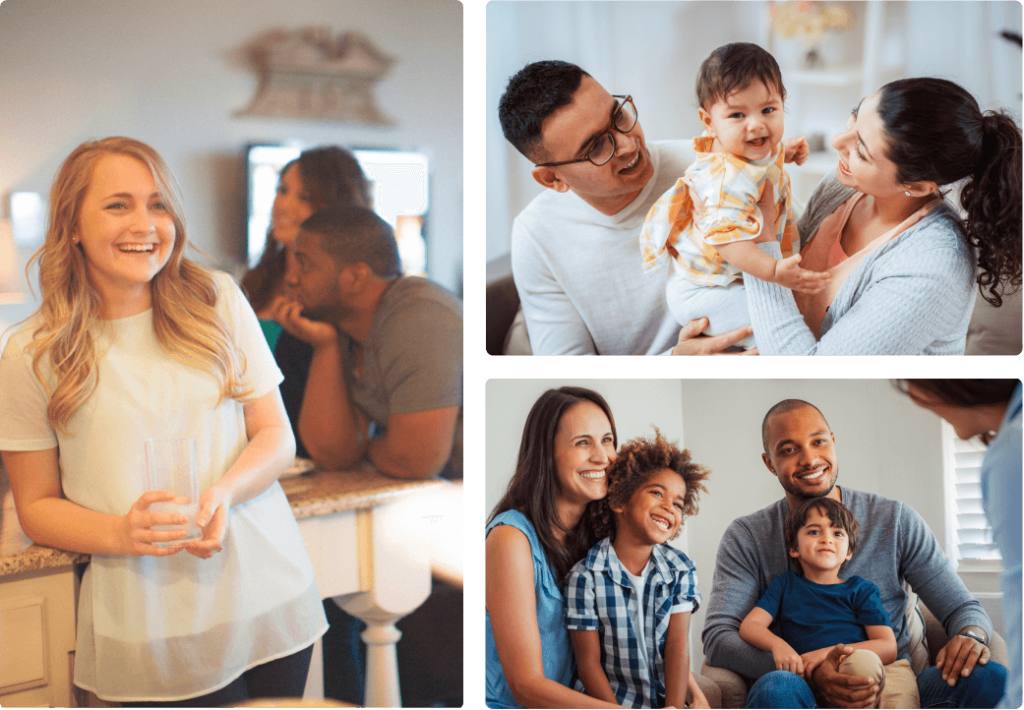 When We Meet
3rd Sunday of Every Month
4:00-6:00pm
Replanted Groups Explained:
The adoption and foster journey can be challenging–you don't have to go through it alone. Replanted groups meet on a monthly basis to bring authentic community, healing, and support to foster and adoptive families. Groups meet during the ministry year (September to May) for two hours. Parents share a meal together and then work through a discipleship curriculum designed by Replanted. Children meet in a separate space with trained childcare mentors to connect with other kids who understand their journey. Groups meet with the same members for the ministry year–giving you the opportunity to develop safe, life-giving relationships with one another. Find your people, experience grace, and support one another in the journey–join a Replanted group today.
Meet once per month.
Enjoy monthly lifegiving community with local families on a similar journey.
Bring your whole self.
This is your safe, sacred space to ask hard questions, process grief, and celebrate victories.
Connect with others.
Go through a discipleship-focused curriculum with trained leaders.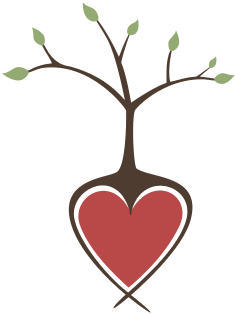 Thanks to our sponsors and partners.
Because of these partners, we are able to provide support for our foster and adoptive families.
Coram Deo Church
Summit Community Church
Frequently Asked Questions
We know how difficult it can be to enjoy meaningful time with other parents when you're in the process of fostering or adopting. We also believe kids deserve as much support and community as their parents. That's why we provide separate programming for children. When you go to your Replanted group, plan on bringing your children fed and ready to be dropped off. Our trauma-trained, background-checked mentors will provide them with a fun evening of planned activities, age-appropriate curriculum, and free-style play with other kids in their age range.

The focus of our Replanted groups is emotional support. We balance authenticity with discipleship. Replanted group leaders are highly trained facilitators who have gone through our rigorous leadership training program prior to launching a group. They have a heart for foster and adoptive families and are equipped to process trauma, grief, and loss. While our groups are a safe space to ask questions and share about your life, our group leaders ensure the focus remains on the curriculum and the entire community of families involved, not just one family's needs. Our goal is community, vulnerability, and growth.

We limit groups to six to eight families so you can go deeper and form lasting friendships. When you register for a group we ask that you commit to attending monthly for the full ministry year.

There is no fee to join a Replanted group.

We write a new discipleship curriculum based on our ministry theme every year. Each month's content specifically covers issues that foster or adoptive parents often face. From navigating relationships with birth families to cultivating hope amid heartbreaking situations, our content is designed to offer practical application and encouragement. Your leader will facilitate the group in discussion related to the study to provide a safe space to process the material together.

Once a month, Replanted groups gather to eat dinner together and go through a discipleship-focused curriculum designed specifically for foster and adoptive families. While you're enjoying community with fellow parents, your kids will also complete age-appropriate material and fun activities with other children who understand their unique story.

We ask families to commit to meeting monthly for a full ministry year, starting in the fall through the spring. The group meeting is 2 hours per month. Most of our groups continue to meet past their first year and enjoy spending time beyond the monthly group time.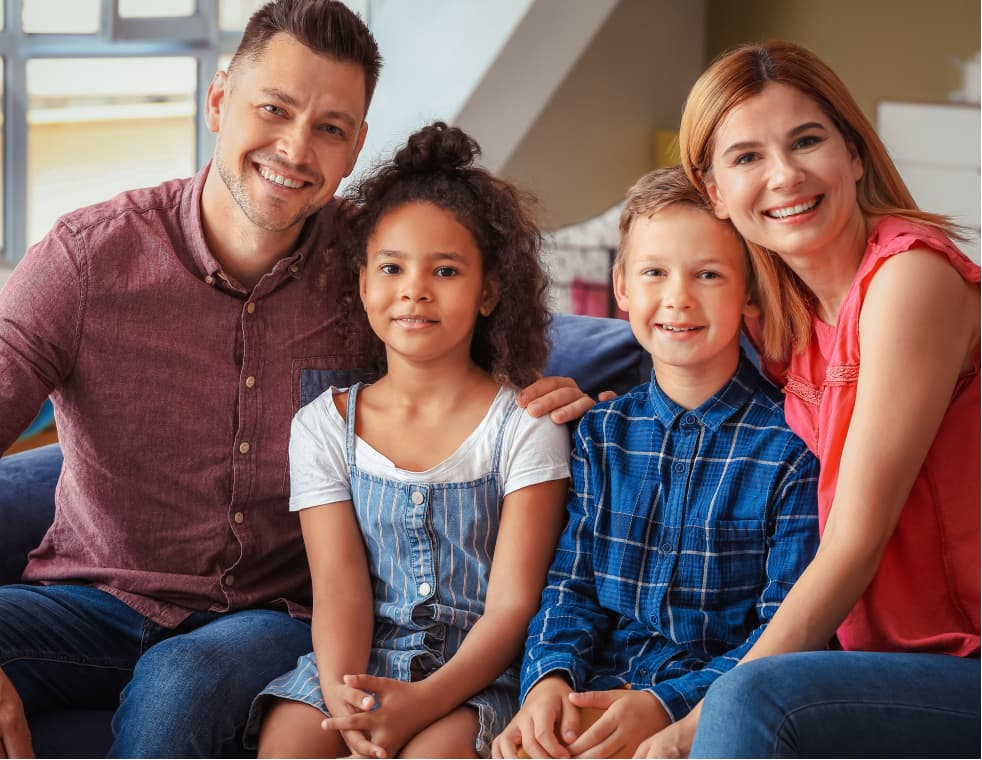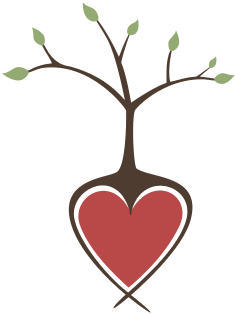 You don't have to walk this journey alone. Join a Replanted Group today.
Helping foster and adoptive families heal, connect, and thrive.