Donate today to ensure no foster or adoptive family goes unsupported.
50% of foster parents quit after one year. Up to 30% of adoptions end with relinquishment, primarily due to lack of support.
Your monthly donation combats these statistics by:
Your gift strengthens families and changes outcomes!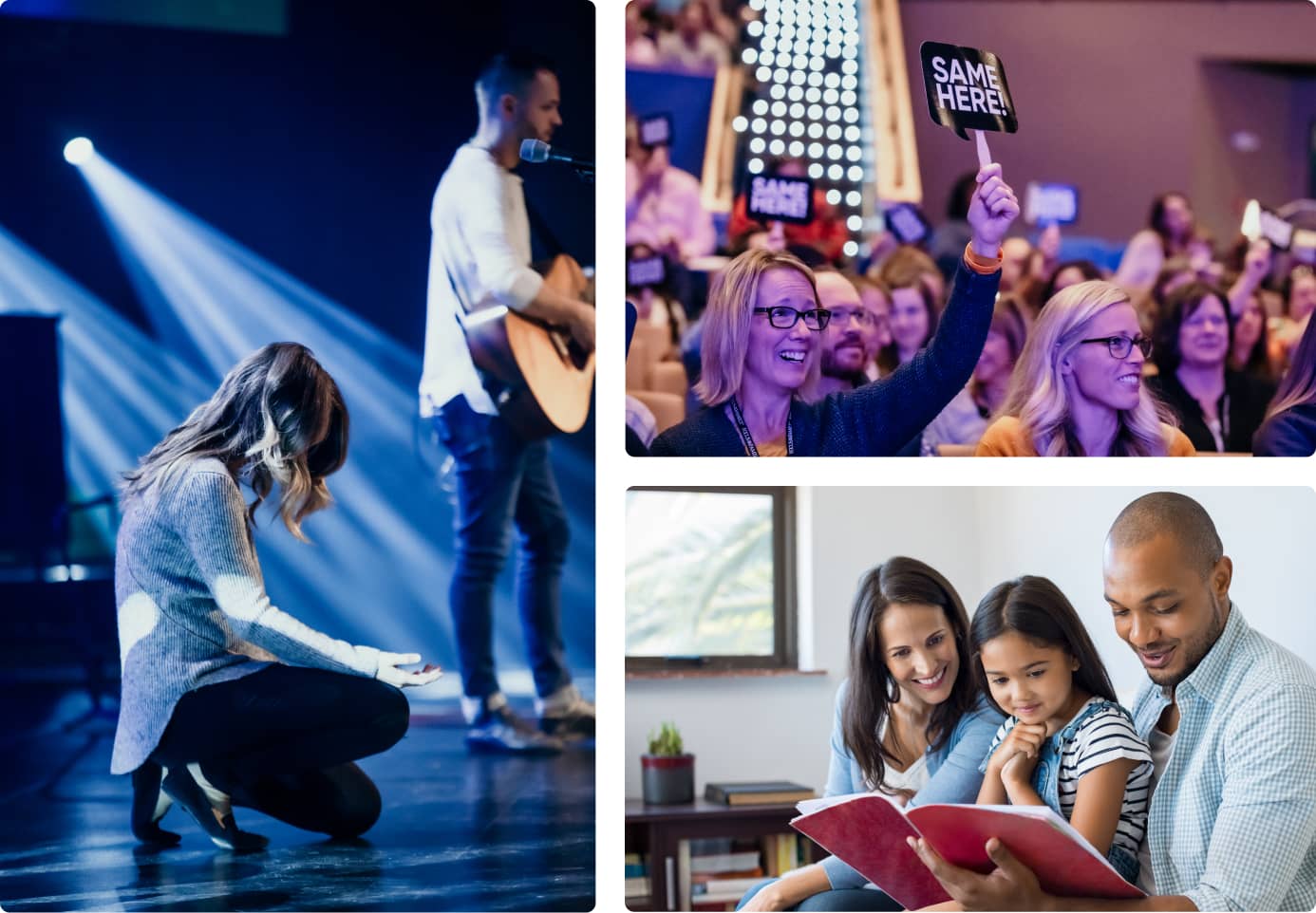 $50
provides childcare for a group
$100
provides a conference scholarship
$500
sustains an existing group throughout the year
$1000
provides resources & training to launch a new group
Explore more ways to give.
Please mail all checks to:
Replanted Ministry
PO Box 141271
Dallas, TX 75214
Designate part of your estate to be donated to Replanted to leave a legacy of generosity.
Match gifts through your employer.
Double your impact through your company's matching program.
Frequently Asked Questions
Yes! Replanted Ministry Inc. is exempt from tax under Section 501(c)(3) of the Internal Revenue Code as a Public Charity. Contributions received are deductible under Section 170 of the Code, and bequests, devices, transfers, or gifts are deductible under Section 2055, 2106, or 2522 of the Code.
Tax receipts will be issued to the name and address listed on the donation.
Replanted Ministry is a 501(c)3 non-profit organization
We're committed to financial transparency. When you invest in Replanted, you can be confident your money directly benefits foster and adoptive families. All donations are tax-deductible.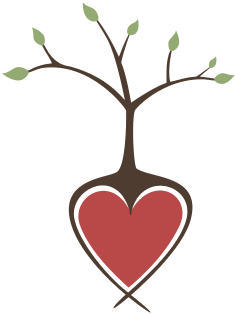 Invest in a better future.
We believe foster care and adoption doesn't have to lead to parenting burnout. Thanks to your gift, more families will receive the support they need to heal, connect, and thrive.