Get Individualized Support
For the past 10 years, Replanted has worked hard to support adoptive and foster families through (1) hosting an annual conference and (2) helping churches and individuals run monthly support groups.
But sometimes people need more individualized help and support. We're here to help. If you'd like to chat with a member of our team, complete the form below.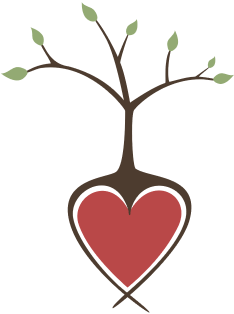 "*" indicates required fields