Get supported. Be understood. Receive hope.
It can be hard to know how to respond well to our child's trauma, grief, and loss. Even the most prepared, compassionate parent shouldn't bear the weight of this pain alone. And you weren't designed to.
You need a supportive community of fellow parents that you can share "same here" moments with. And your children deserve friends and safe adults who understand their experience. Replanted groups provide both. When you join a group, you and your children get the consistent support you need to heal, connect, and thrive as a family.
Meet once per month
Enjoy monthly lifegiving community with local families on a similar journey.
Bring your whole self.
This is your safe, sacred space to ask hard questions, process grief, and celebrate victories.
Connect with others.
Go through a discipleship-focused curriculum with trained leaders.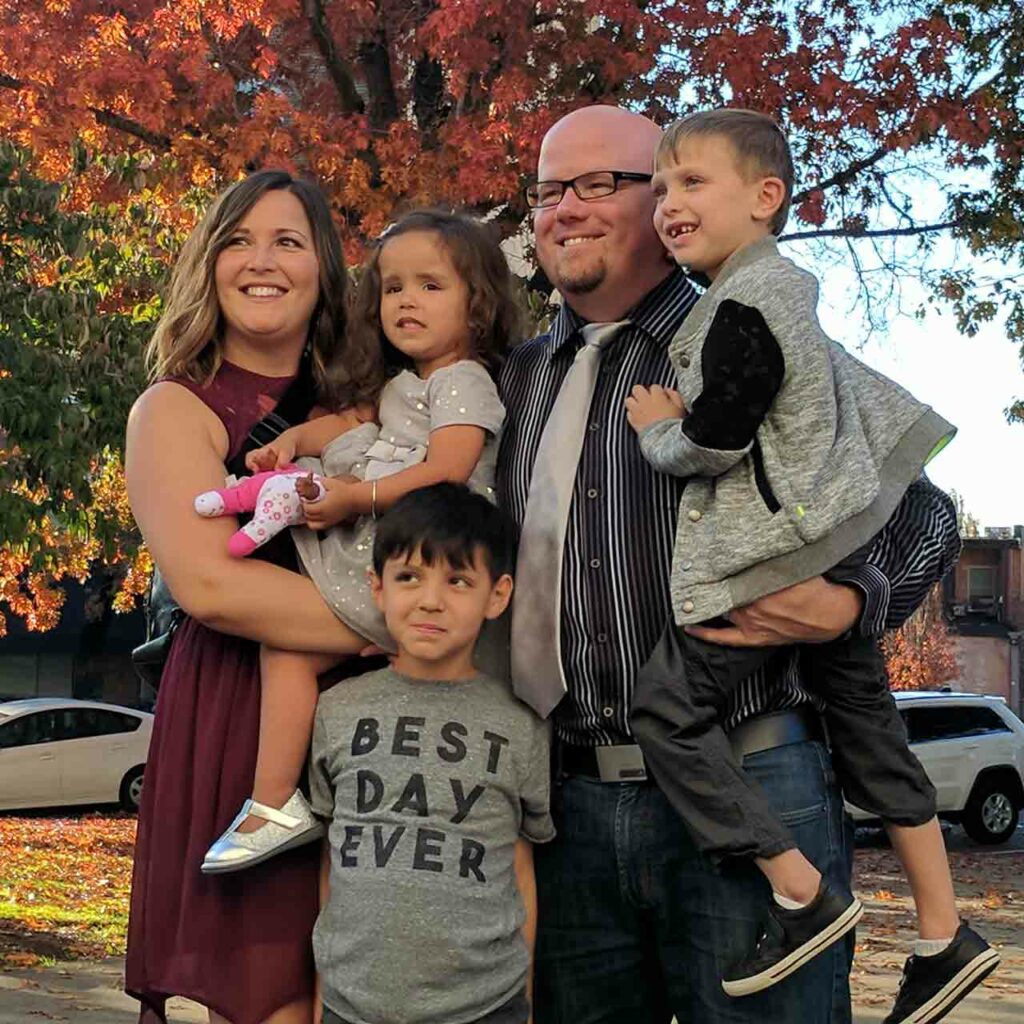 There was a season where we felt isolated because of the needs of our children. We knew we couldn't be alone in this and we didn't want others to feel this same way. God was calling us to lead an adoption/foster support group in our community and that's when we met Replanted. Replanted provided tools to learn to support others and help families feel like they had a place to belong.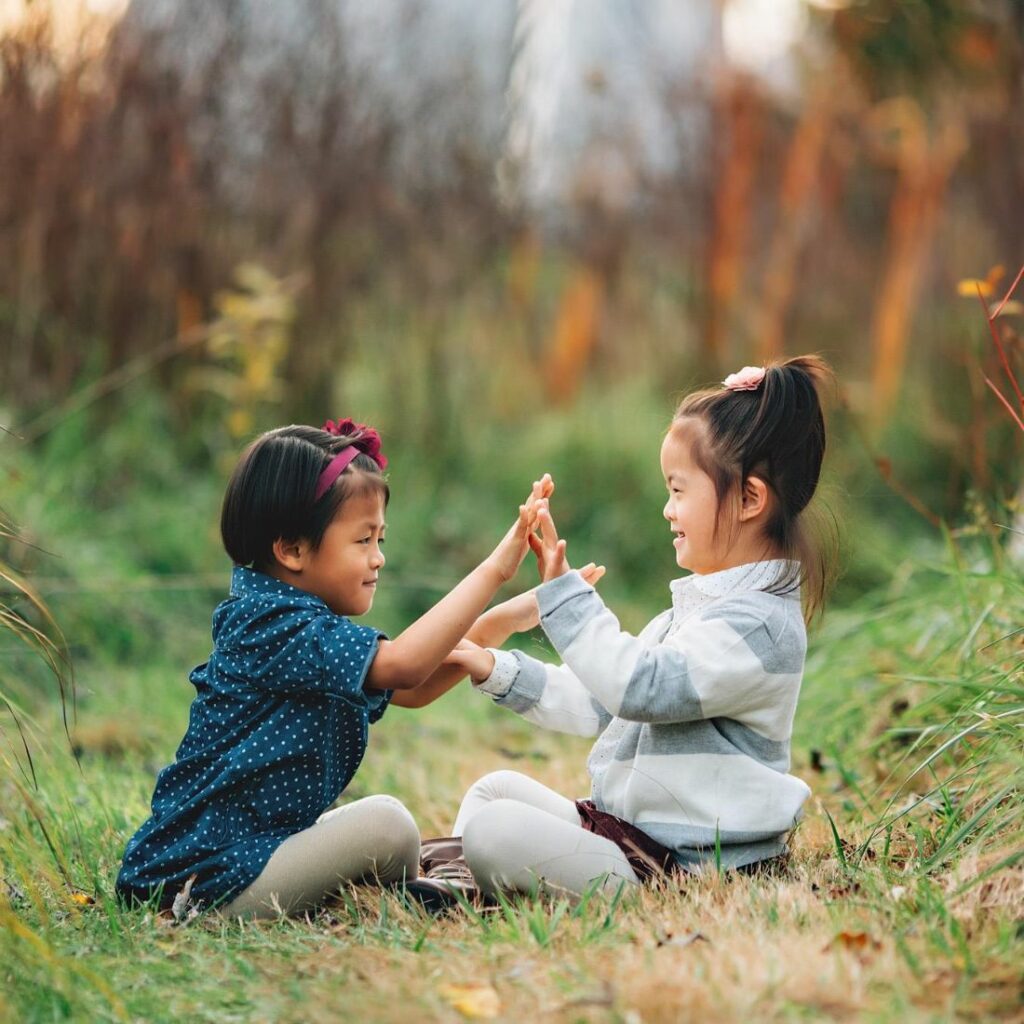 "My child has made 2 of his closest friends through Replanted and we feel encouraged to have other kids in his life who have nontraditional families."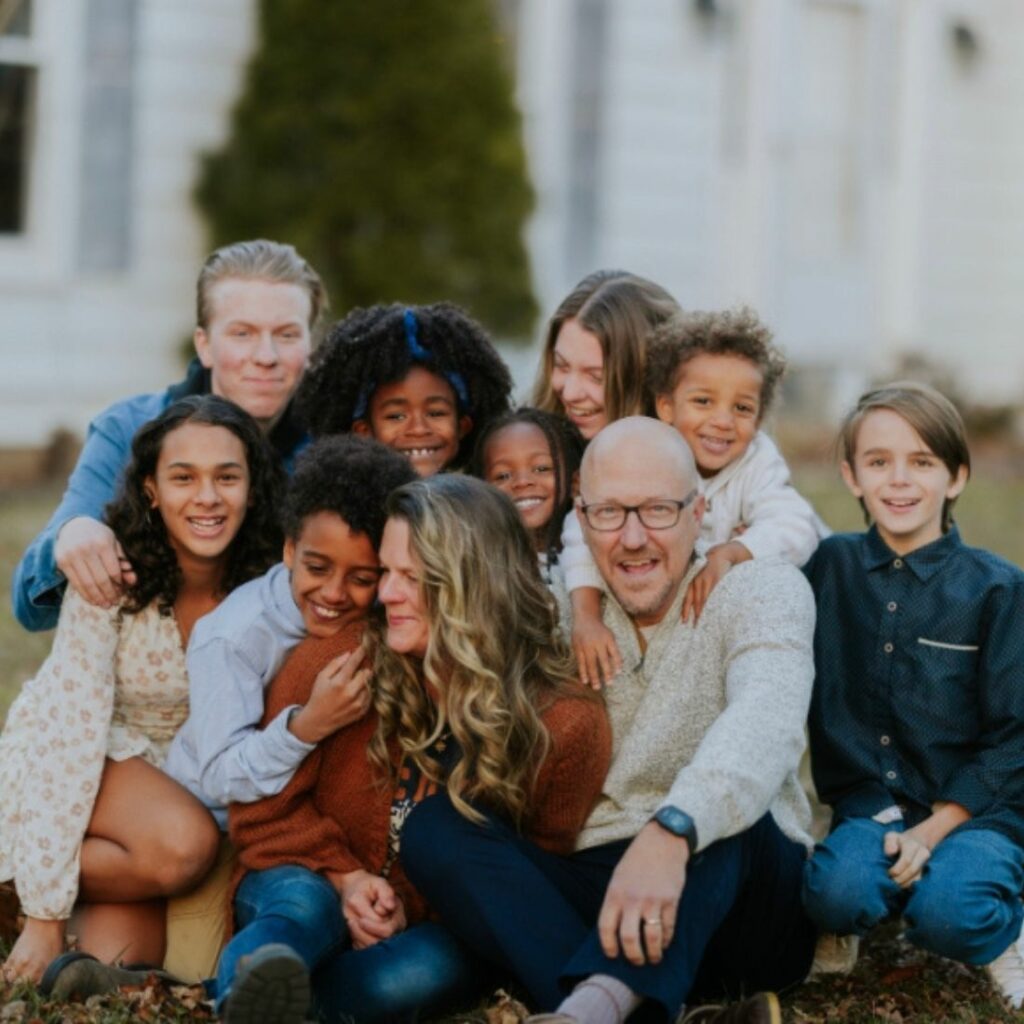 "Replanted has allowed us to not feel alone in our journey. We feel better equipped, more understood, cared for, and supported as we face the beautiful joys and tough challenges of this life. It is truly difficult to express fully what a blessing it has been for us to be with other parents that truly understand our life and can walk alongside our family. Replanted is a gift to foster and adoptive families!"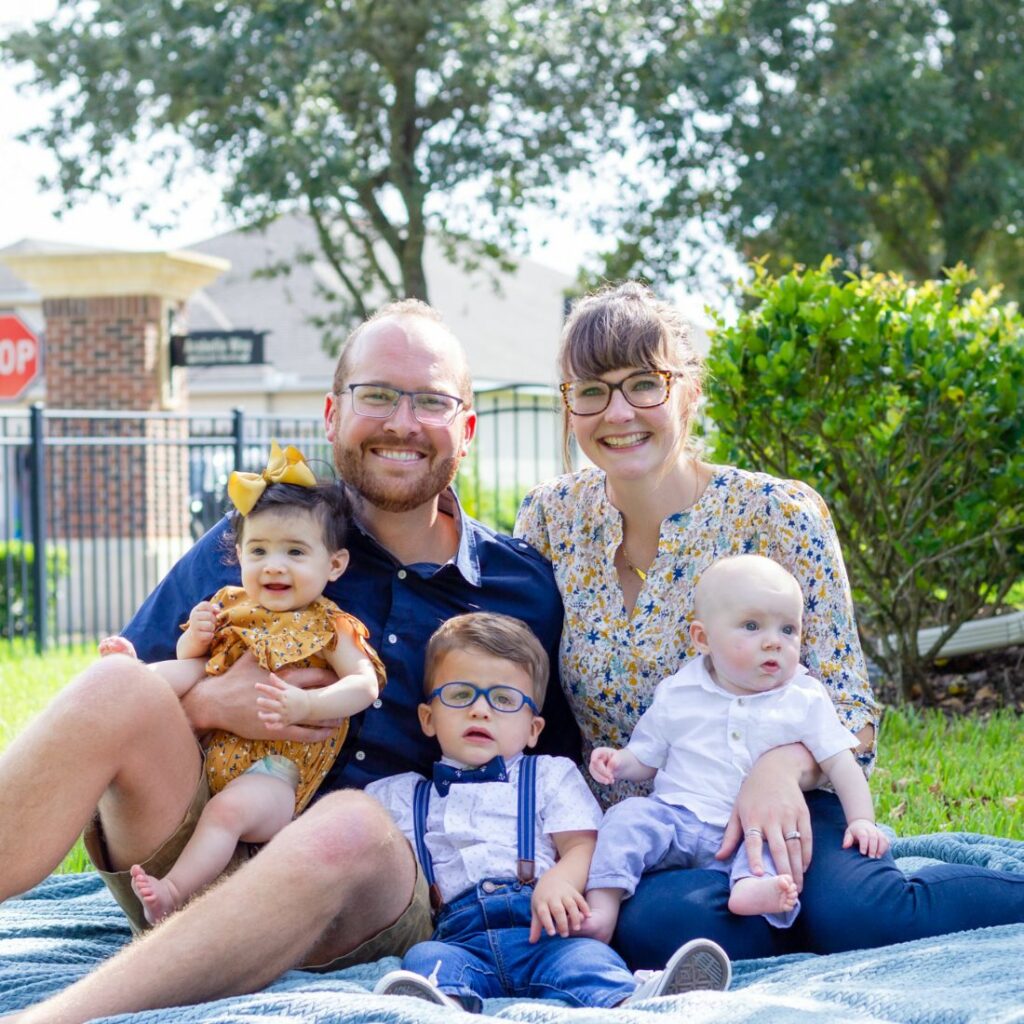 "Replanted has given me friends who not only get what I'm going through but can keep pointing me back to the calling and hope we have in Christ to redeem all things. We are especially grateful our kids have Replanted, so when they learn their story, we can remind them of their Replanted friends and they'll know they are not alone."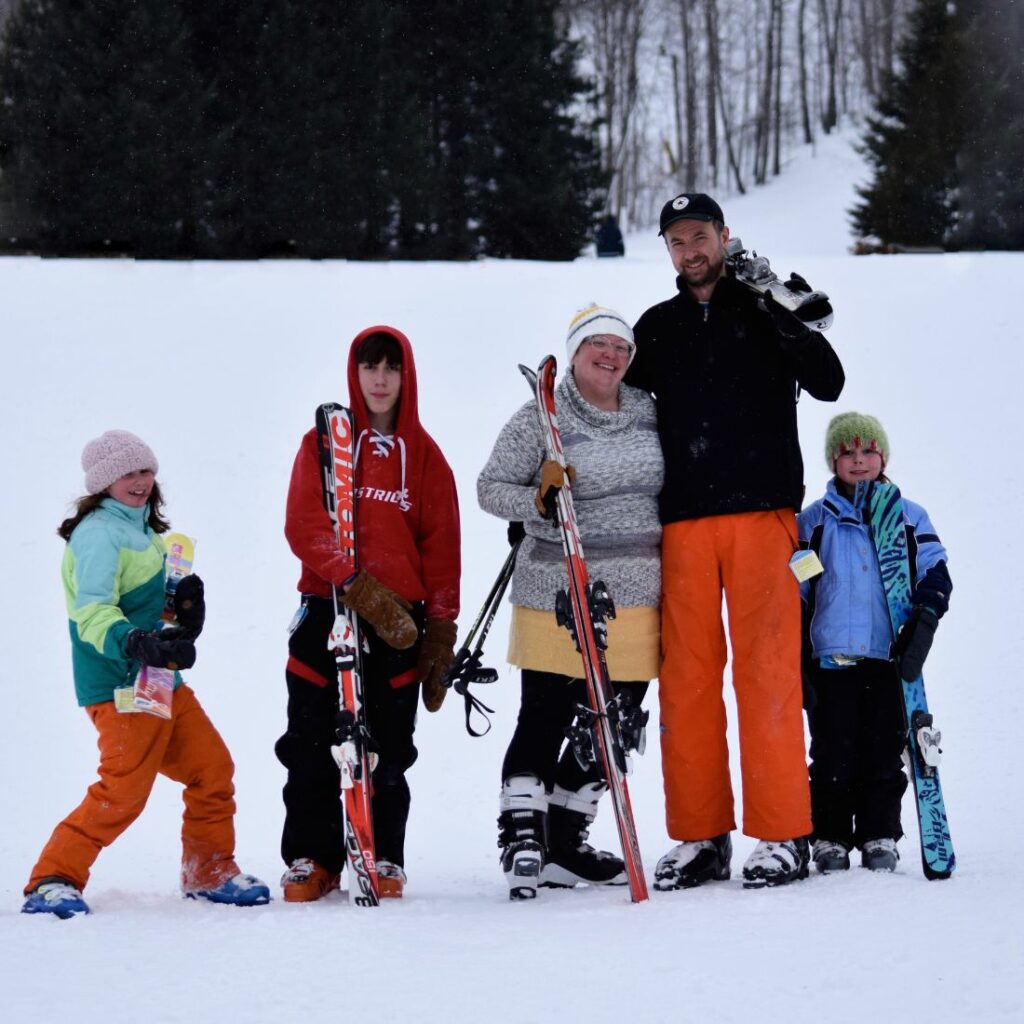 "I reached out to a friend who had adopted because our extended family didn't understand how to support us. She shared about Replanted and how amazing it was. The next year we were at the Replanted conference, being filled and understood. As a result, we started a Replanted group to support other families who were alone and hurting."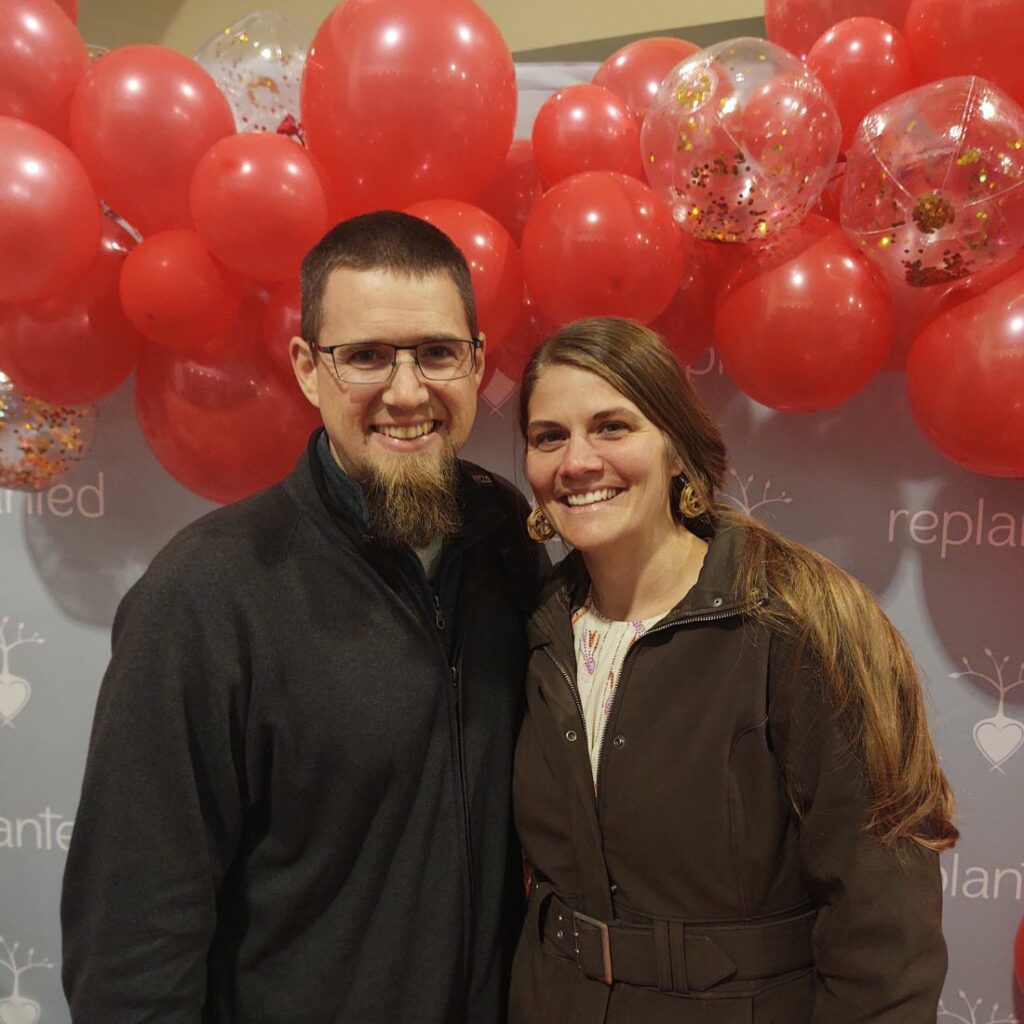 "My husband and I felt very isolated as we became new foster parents, especially because our church family didn't know how to engage with us in the painful and "messy." We just finished our first year leading a Replanted group and we are now connected with other families, and seeing how Replanted has opened the doors for our local churches to come alongside our families in deeply meaningful ways."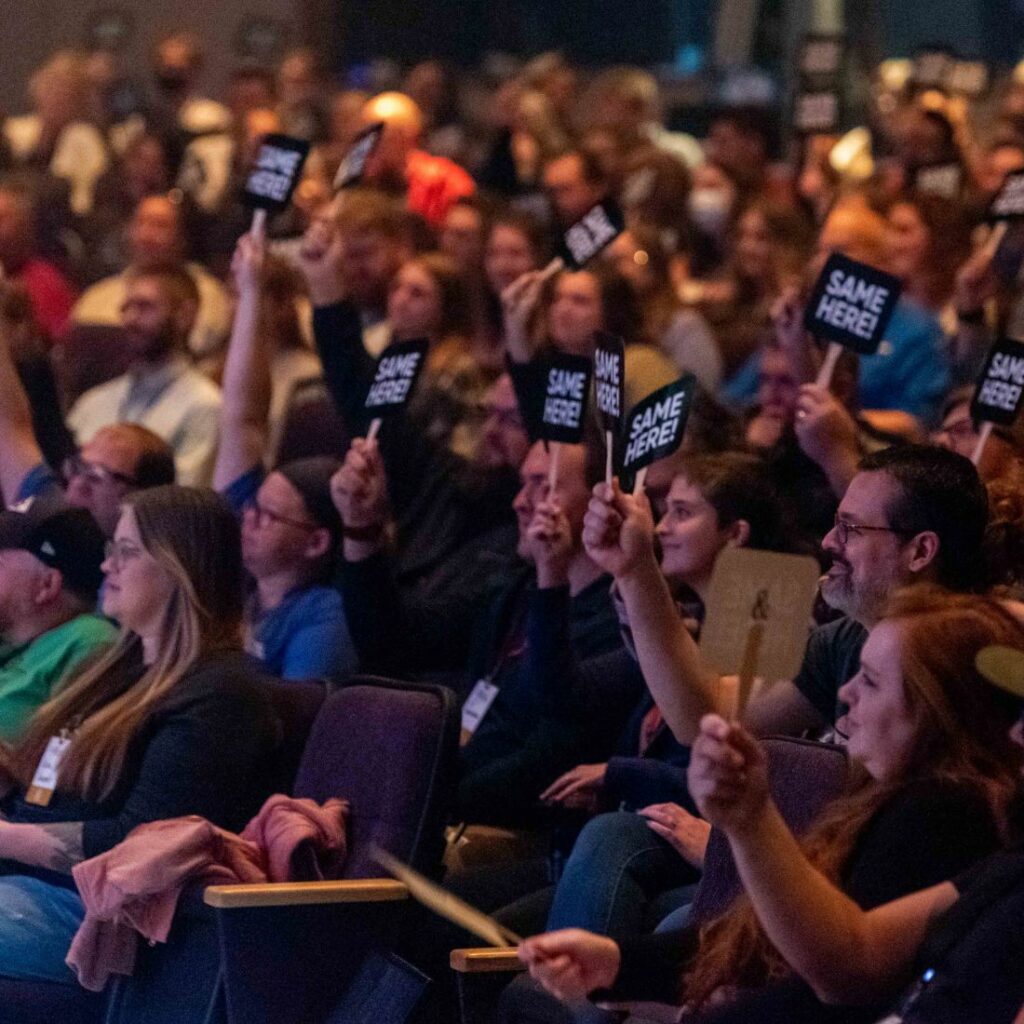 "The unspoken understanding between us is invaluable. I never felt heard or understood as a foster parent until this group. These are my people and they feel me without having to explain."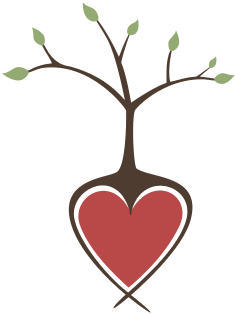 Experience safe community with trustworthy leaders.
Our leaders nurture safe spaces where authentic connection, growth, and healing can occur. To launch a group, our leaders: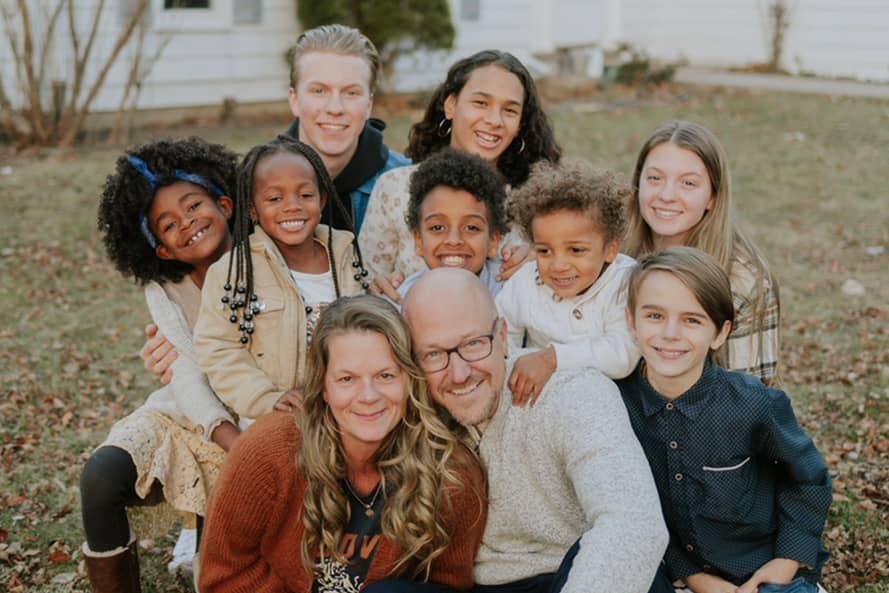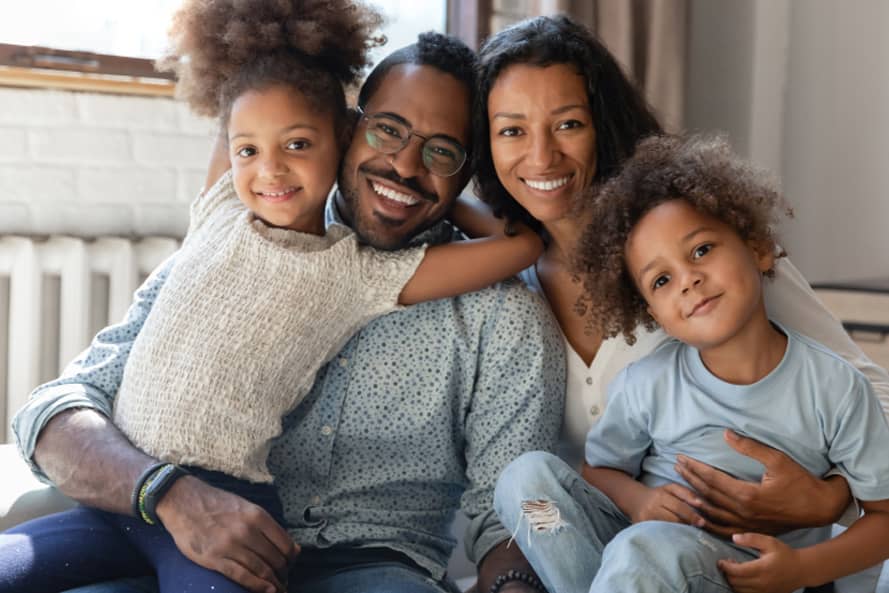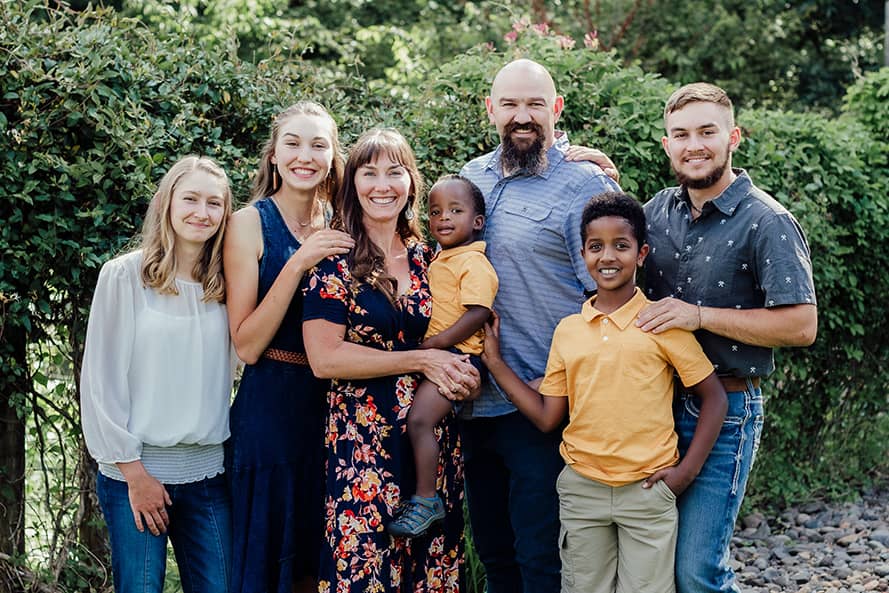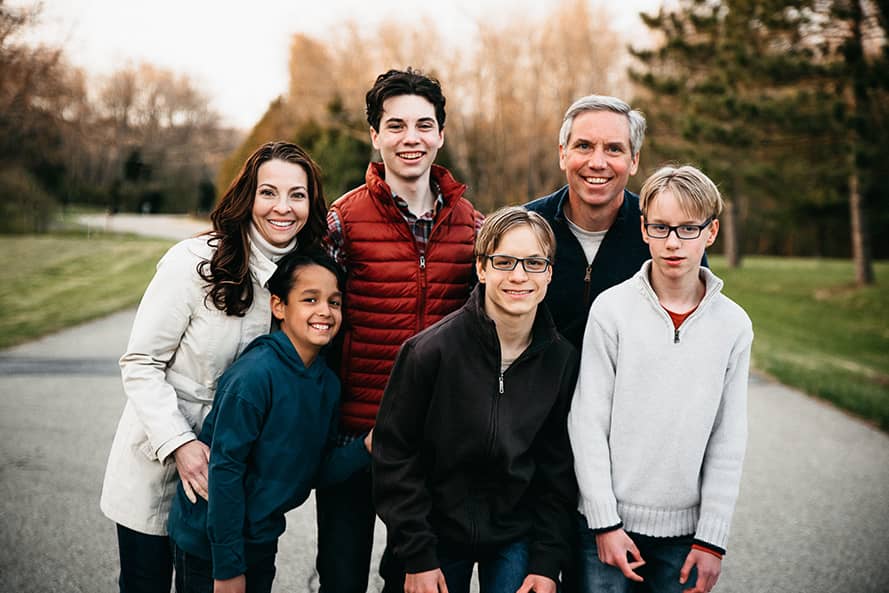 Get your questions answered.
Once a month, Replanted groups gather to eat dinner together and go through a discipleship-focused curriculum designed specifically for foster and adoptive families. While you're enjoying community with fellow parents, your kids will also complete age-appropriate material and fun activities with other children who understand their unique story.
We limit groups to six to eight families so you can go deeper and form lasting friendships.
Replanted groups are spaces to give and receive emotional support. Replanted group leaders are highly trained facilitators who have gone through our rigorous leadership training program prior to launching a group. They have a heart for foster and adoptive families and are equipped to process trauma, grief, and loss. While our groups are a safe space to ask questions and share about your life, our group leaders ensure the focus remains on the curriculum and the entire community of families involved, not just one family's needs. Our goal is community, vulnerability, and growth, not commiseration.
We write a new curriculum based on our ministry theme every year. Each month's content specifically covers issues that foster or adoptive parents often face. From navigating relationships with birth families to cultivating hope amid heartbreaking situations, our content is designed to offer practical application and encouragement. Your leader will facilitate the group in discussion related to the study to provide a safe space to process the material together.
We know how difficult it can be to enjoy meaningful time with other parents when you're in the process of fostering or adopting. We also believe kids deserve as much support and community as their parents. That's why we provide separate programming for children. When you go to your Replanted group, plan on bringing your children fed and ready to be dropped off. Our trauma-trained, background-checked mentors will provide them with a fun evening of planned activities, age-appropriate curriculum, and free-style play with other kids in their age range.
Groups meet monthly for 2 hours for a full ministry year, starting in the fall through the spring. Most of our groups continue to meet past their first year and enjoy spending time outside the monthly group time.
To launch a Replanted group, partnership is key. We ask that your church or organization join us in this sacred opportunity by providing a $500 donation to help us launch your group. After your group launches, there is a $100 annual membership fee. If cost is a barrier, please reach out to us!
Group registration typically opens in the summer. These are closed groups meaning that if you sign up for a group, you are reserving a spot. We only allow 6-8 families to register per group because we are desiring to create a safe, intimate environment where families can develop deep, life-giving relationships with one another for the ministry year.
Already have a group or ministry? We can help...
We're here to offer resources and support as you care for families! Explore how we can best serve you.