Will you say YES to supporting a family who has said 'yes' to adoption or foster care? You have an important role to play in strengthening families.
Join us in Naperville, IL and volunteer at our conference. Opportunities include: welcome team, registration, hospitality, & more.
Serve as a mentor for a local Replanted group. This is a great opportunity to invest in the lives of our children.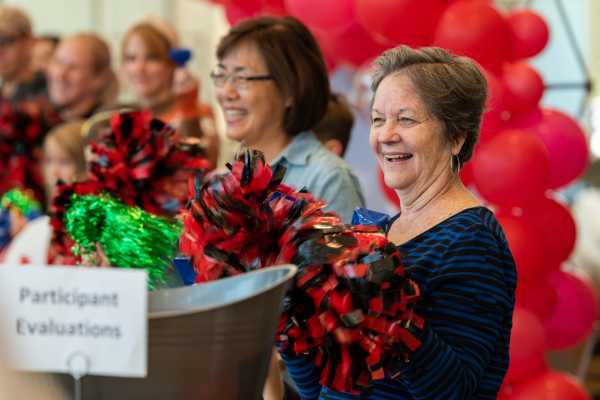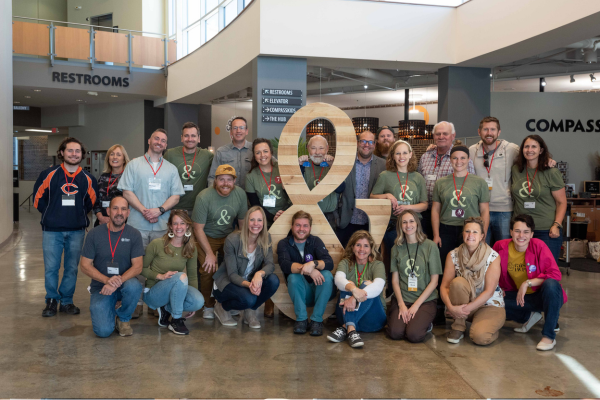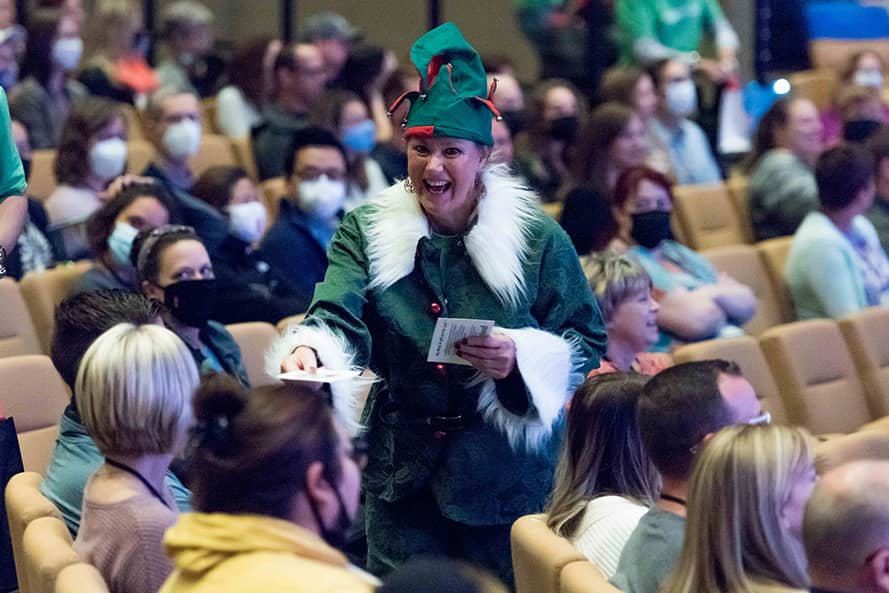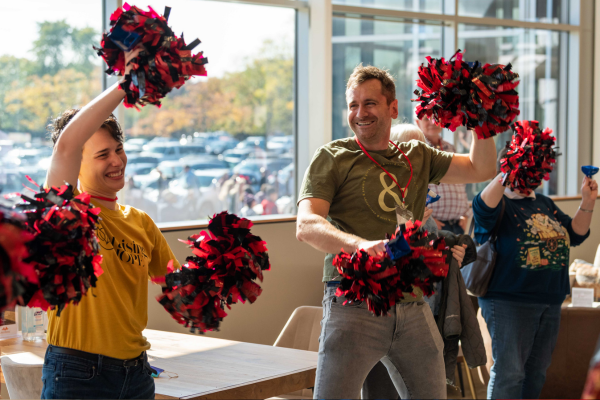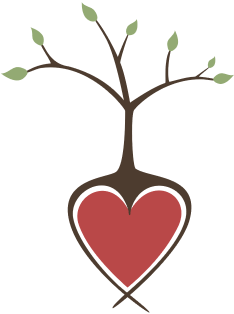 Don't see a specific opportunity that interests you?
Tell us how you would like to help support the Replanted community! We would love to hear your suggestions as our community continues to grow. Thank you for your support!