Support + Connection
for Foster and Adoptive Families
Support Groups · Annual Conference · Curriculum · More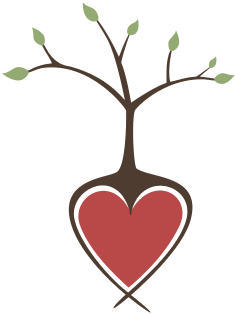 Most foster and adoptive families feel overwhelmed, isolated, and unsupported.
That's why we come alongside you with emotional support and intentional community.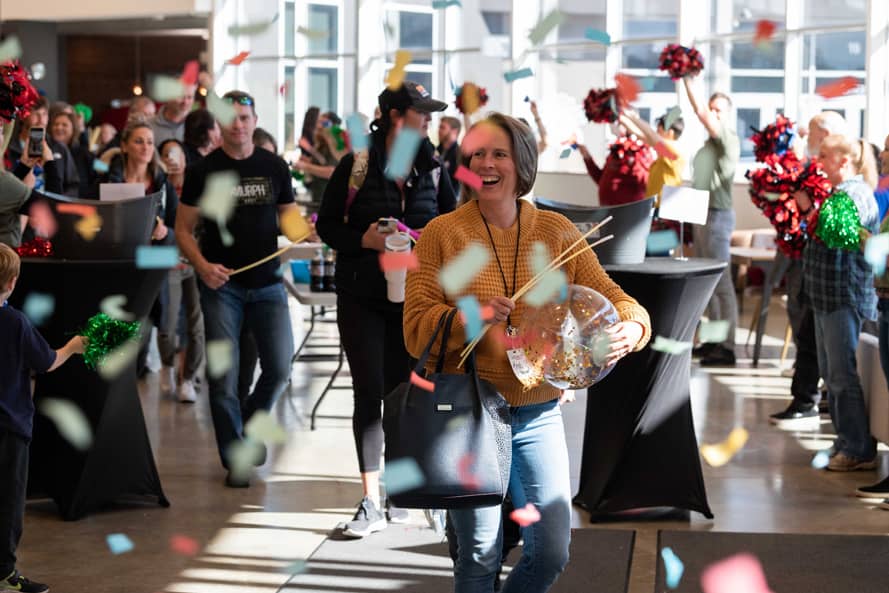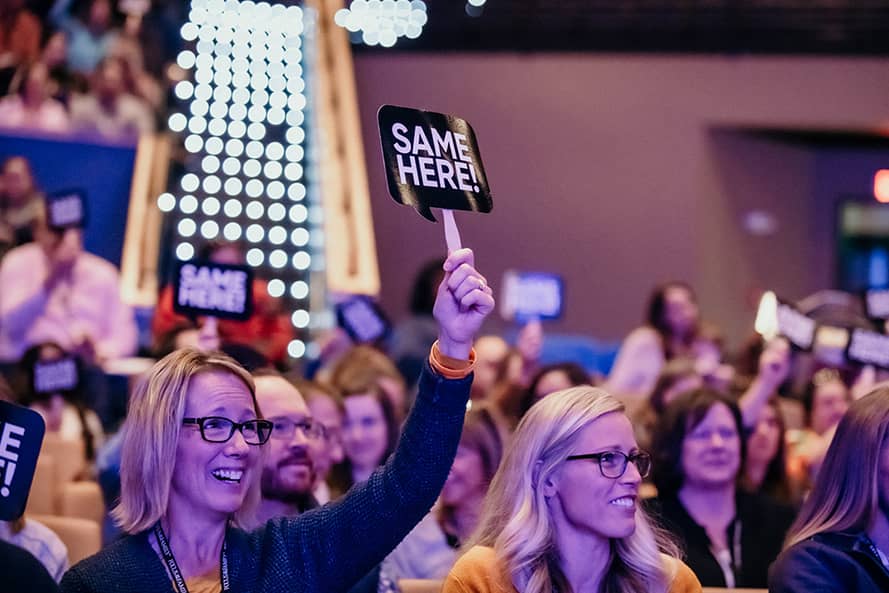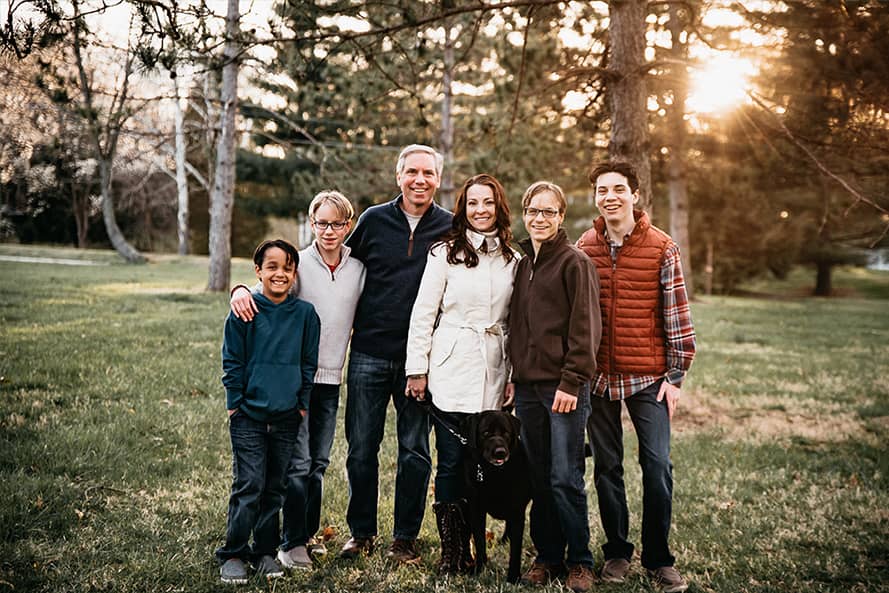 Bring Replanted to your community without reinventing the wheel.
Is there a support gap for foster and adoptive families in your community? We're here to help!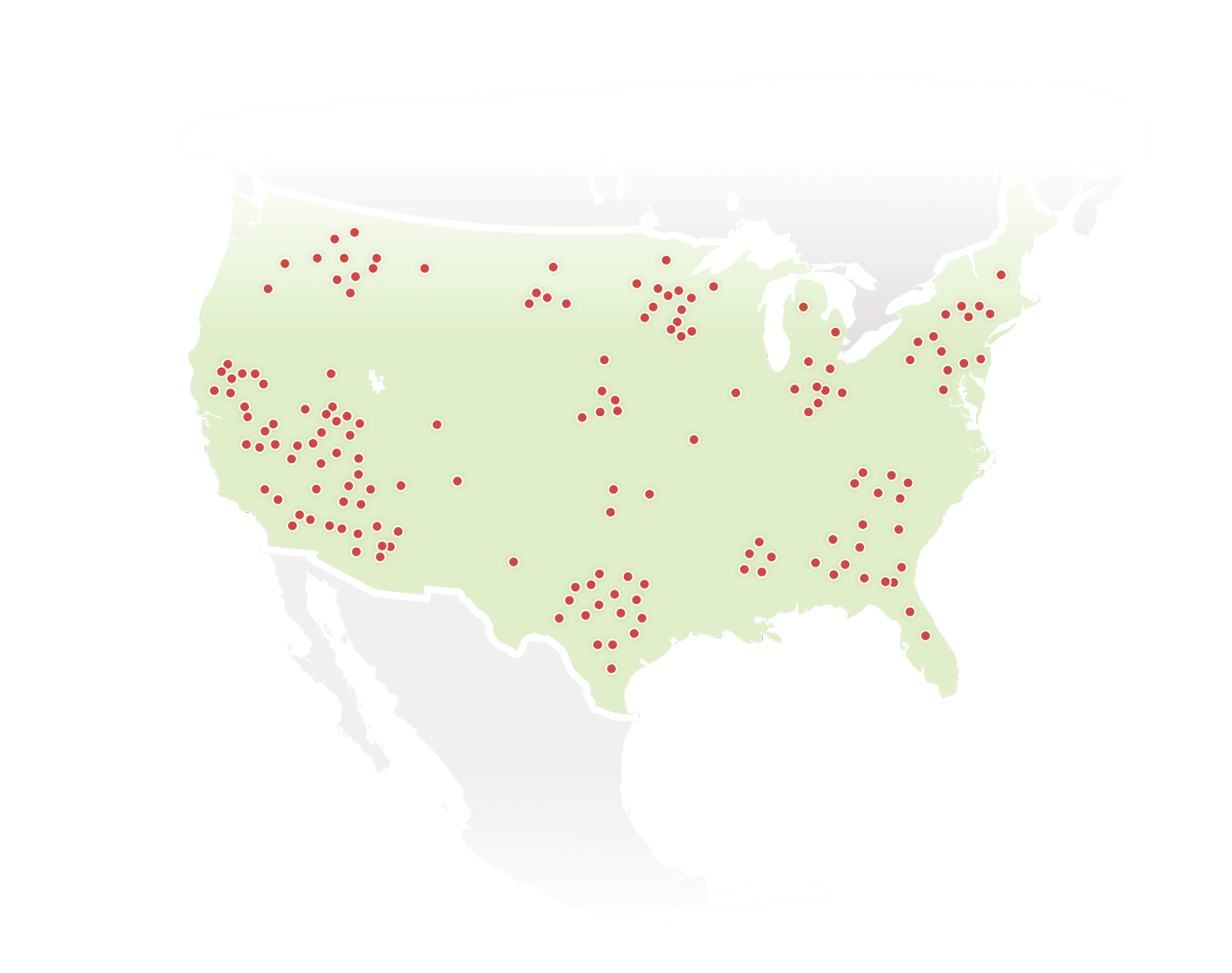 40
Active Replanted Groups
14
States With Replanted Groups
987
Conference Attendees in 2022
270+
Families Supported in Replanted Groups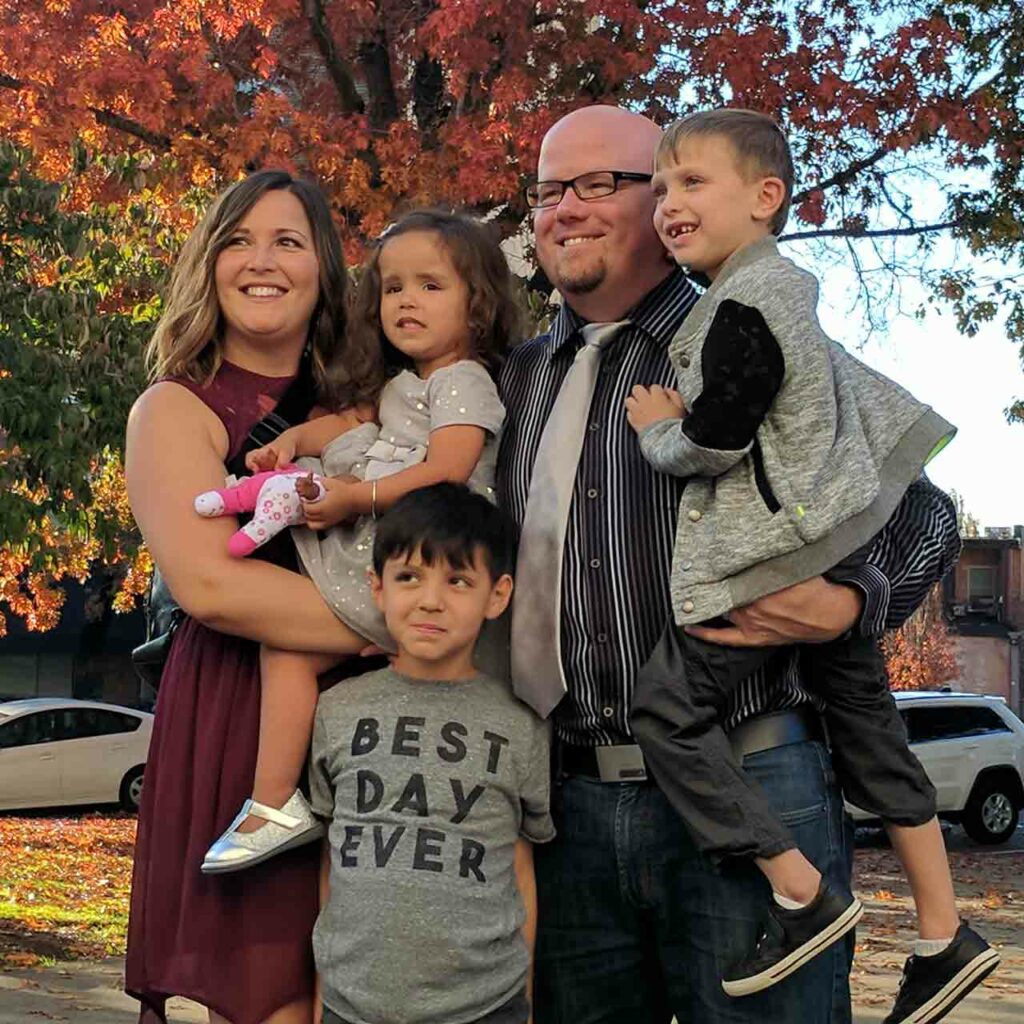 There was a season where we felt isolated because of the needs of our children. We knew we couldn't be alone in this and we didn't want others to feel this same way. God was calling us to lead an adoption/foster support group in our community and that's when we met Replanted. Replanted provided tools to learn to support others and help families feel like they had a place to belong.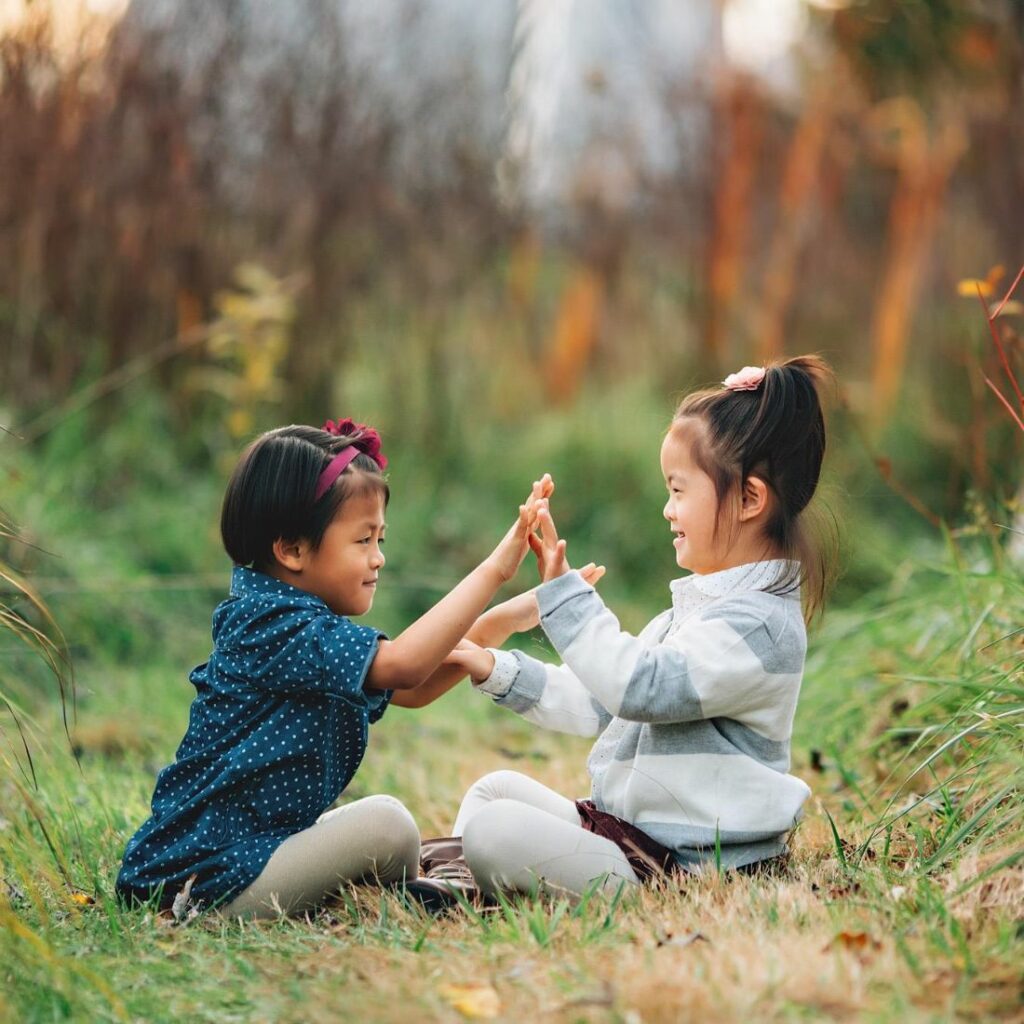 "My child has made 2 of his closest friends through Replanted and we feel encouraged to have other kids in his life who have nontraditional families."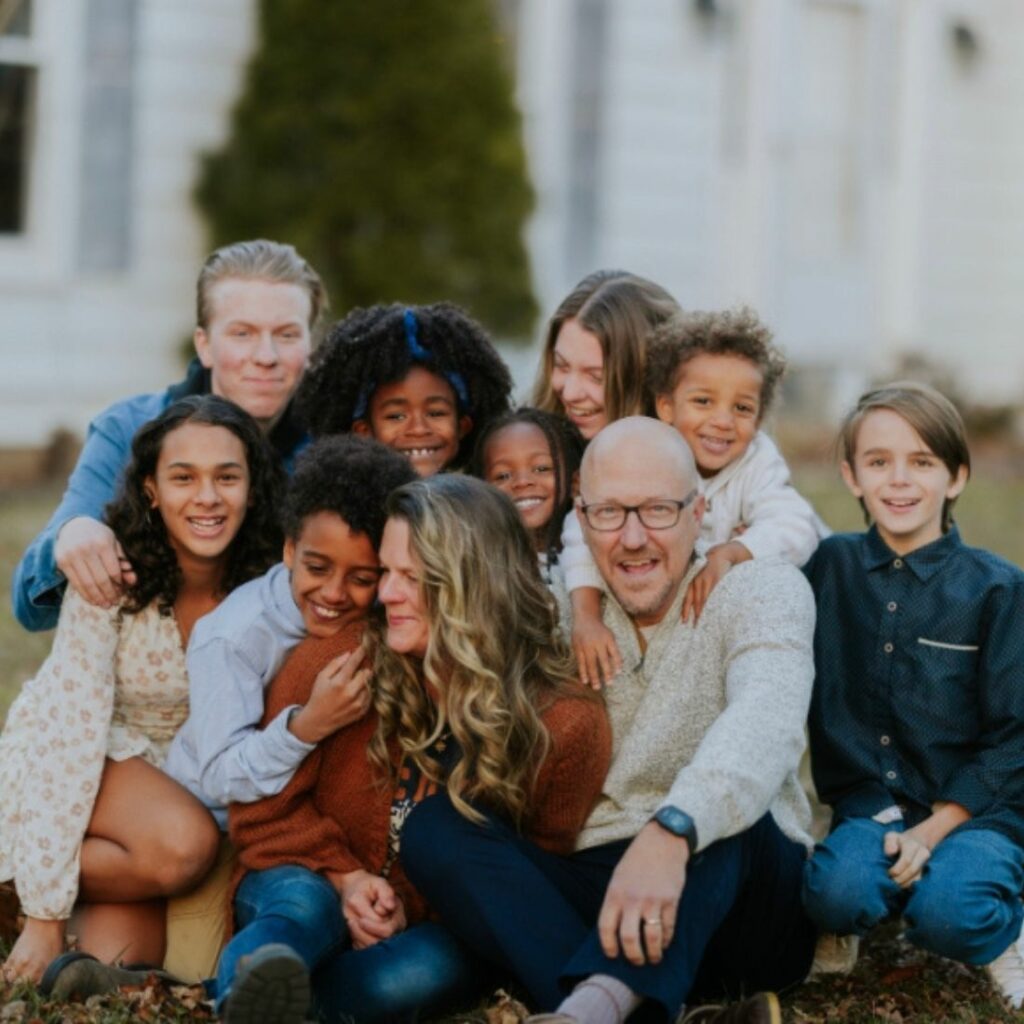 "Replanted has allowed us to not feel alone in our journey. We feel better equipped, more understood, cared for, and supported as we face the beautiful joys and tough challenges of this life. It is truly difficult to express fully what a blessing it has been for us to be with other parents that truly understand our life and can walk alongside our family. Replanted is a gift to foster and adoptive families!"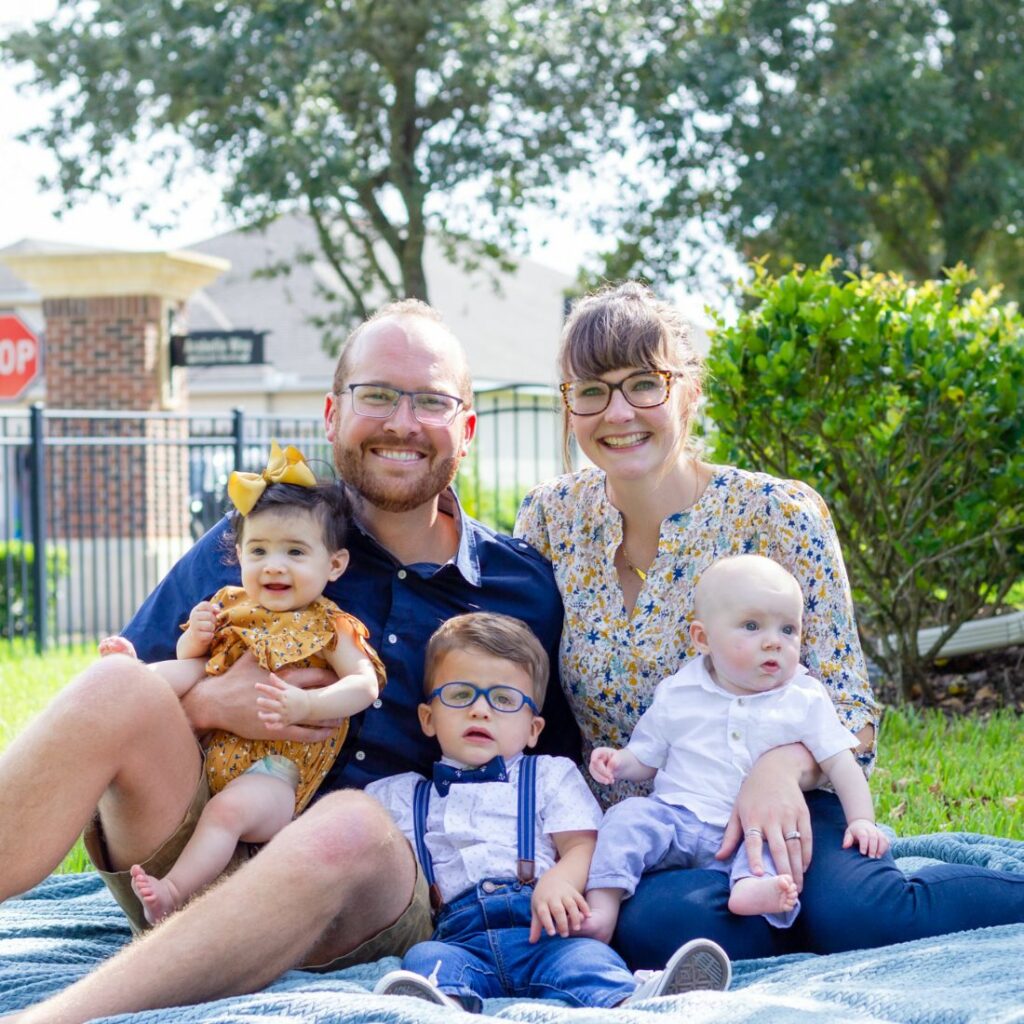 "Replanted has given me friends who not only get what I'm going through but can keep pointing me back to the calling and hope we have in Christ to redeem all things. We are especially grateful our kids have Replanted, so when they learn their story, we can remind them of their Replanted friends and they'll know they are not alone."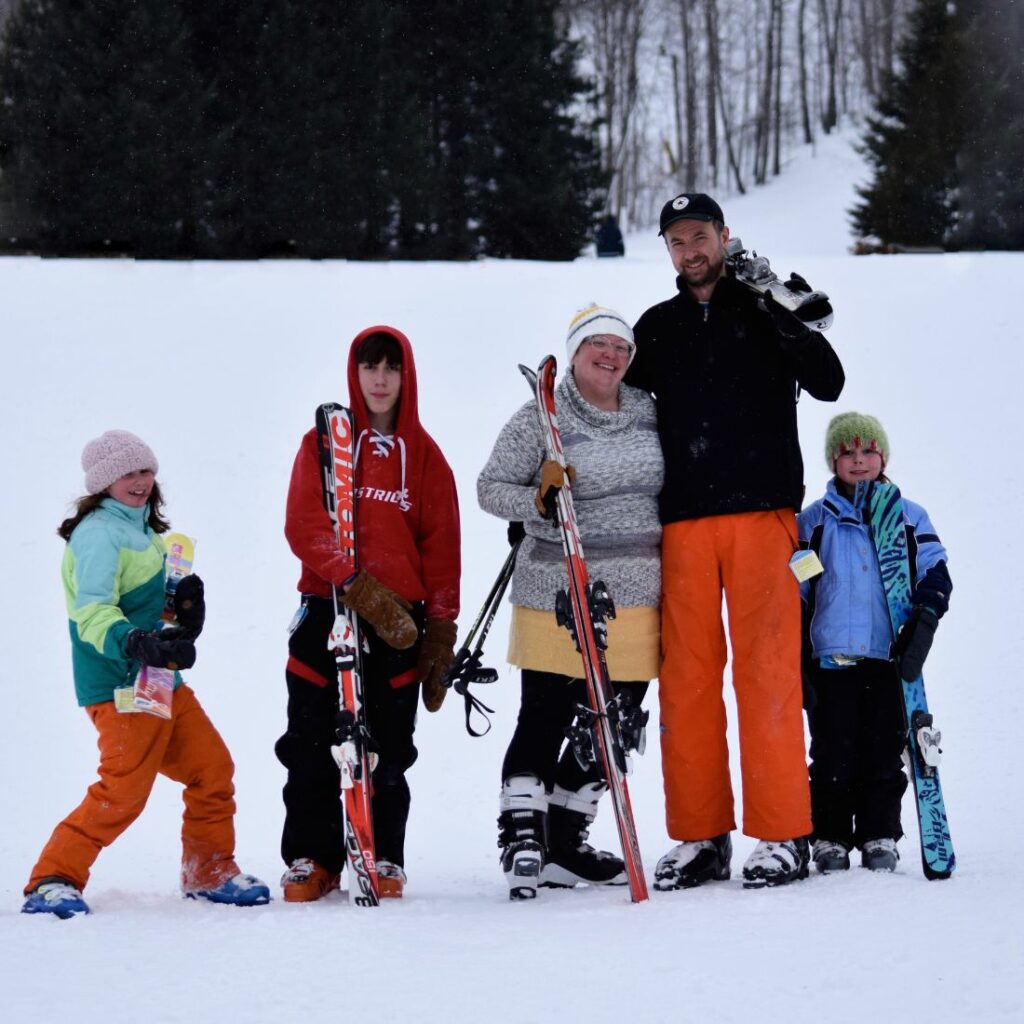 "I reached out to a friend who had adopted because our extended family didn't understand how to support us. She shared about Replanted and how amazing it was. The next year we were at the Replanted conference, being filled and understood. As a result, we started a Replanted group to support other families who were alone and hurting."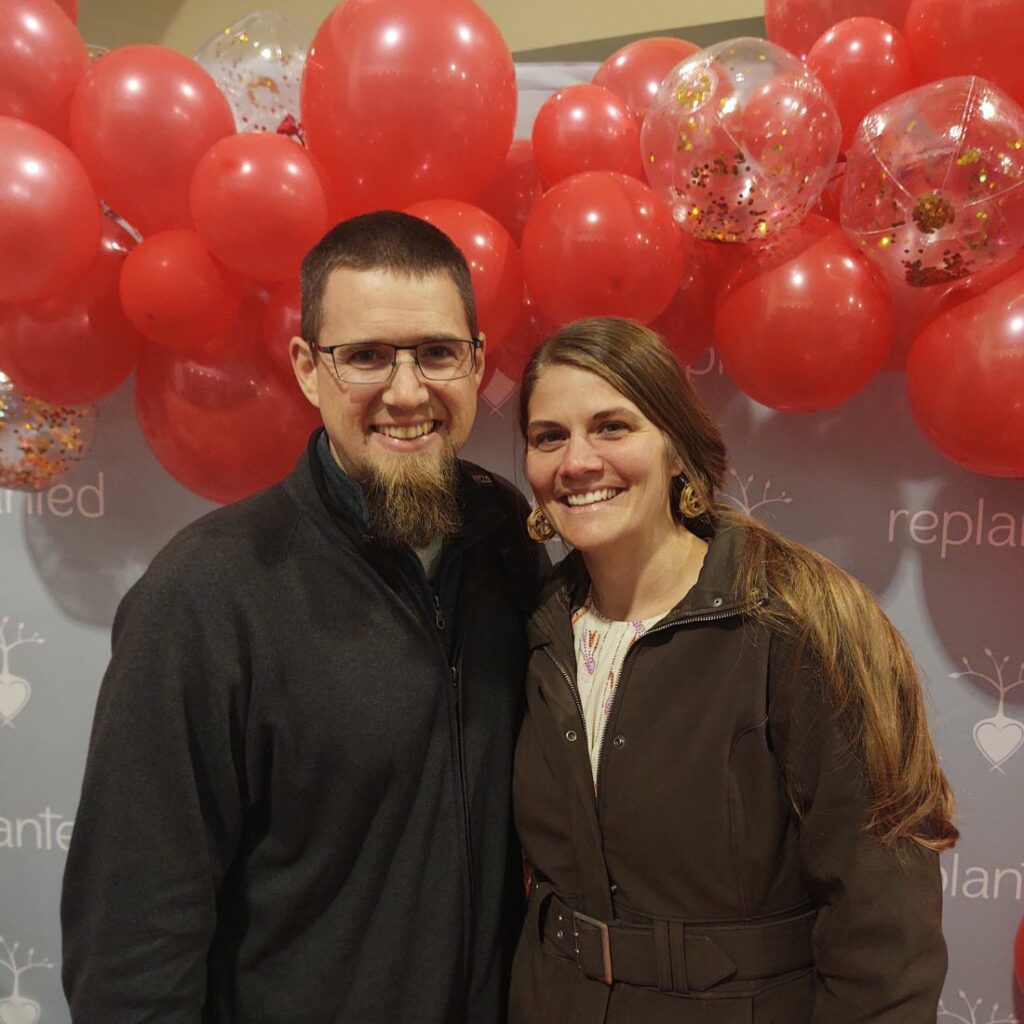 "My husband and I felt very isolated as we became new foster parents, especially because our church family didn't know how to engage with us in the painful and "messy." We just finished our first year leading a Replanted group and we are now connected with other families, and seeing how Replanted has opened the doors for our local churches to come alongside our families in deeply meaningful ways."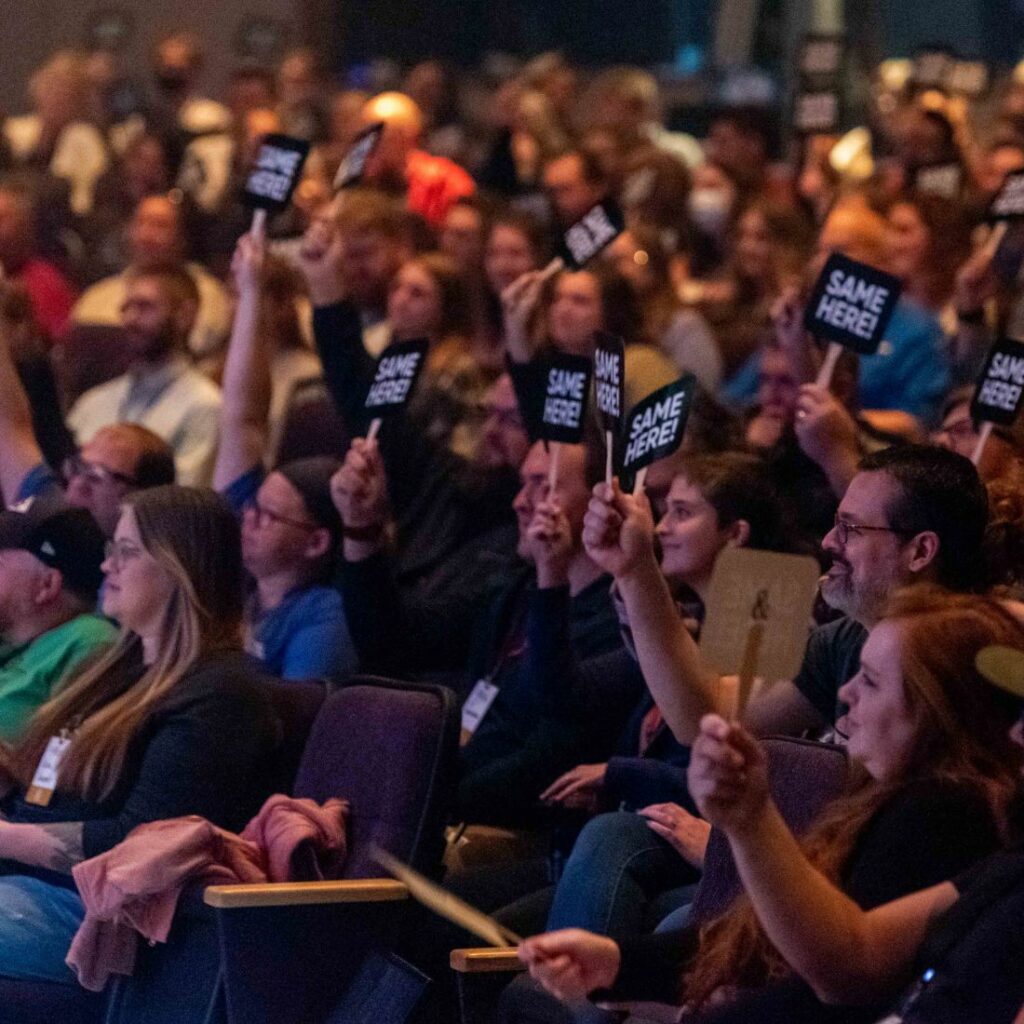 "The unspoken understanding between us is invaluable. I never felt heard or understood as a foster parent until this group. These are my people and they feel me without having to explain."
Already leading a group or ministry? We can help.
We're here to offer resources and support as you care for families! Explore how we can best serve you.
Explore ways to support families in need.