I grew up on a dairy farm just outside of Toronto, Canada. After getting my Master's degree in Clinical Psychology at Wheaton College, I worked as a trauma therapist for children in foster care and for birth parents trying to reunify with their families. It was during this time that I saw a significant need for the church to step up in more intentional ways to support our foster and adoptive families.
In 2012, along with a great team, I started the Replanted Ministry to empower the local church to provide informational, tangible, and emotional/spiritual support to our families, both parents and kids. I am a TBRI practitioner, author, and honored to serve at your event. I live in Dallas, Texas, with my husband Josh and 2 kiddos.
Have Jenn Speak at your event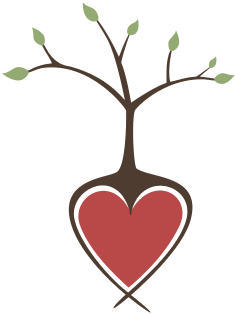 Jenn speaks on topics related to trauma and attachment, mental health, launching and leading small groups for foster and adoptive families, Trust-Based Relational Intervention (TBRI), and more!
Support is crucial when raising kids with a history of trauma. But what kinds of support do adoptive and foster families need? In this presentation, we will explore three key avenues of support: emotional/spiritual support, informational support, and tangible support. We will dive deep into how to build sustainable and healthy emotional support groups for families that meet the needs of both the parents and the children.

Have Jenn Speak at your event