Bring needed support to your community.
You don't need to reinvent the wheel. Replanted is here to help you provide invaluable support. We're so grateful for your heart to link arms with us!
Applications open September 1.
Apply.

Submit your application to join our next leadership cohort. Applications open September 1 each year, and leaders are notified of acceptance in December.

Train.

Cohorts meet monthly from January to May for leadership training virtually. We'll provide everything you need to launch your group.

Promote.

We'll help you promote your group, train mentors, and invite members.

Launch.

You'll launch your group to make a lasting impact on the foster and adoptive families in your community!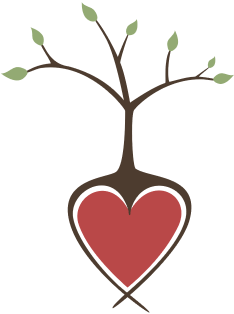 Launch a Single Group
Do you know several foster or adoptive families who need a supportive community? Start the process of launching a group today.
Launch a Network
Are you interested in offering multiple groups to families within your church or organization? Start the process of beginning a pilot group today to create a network.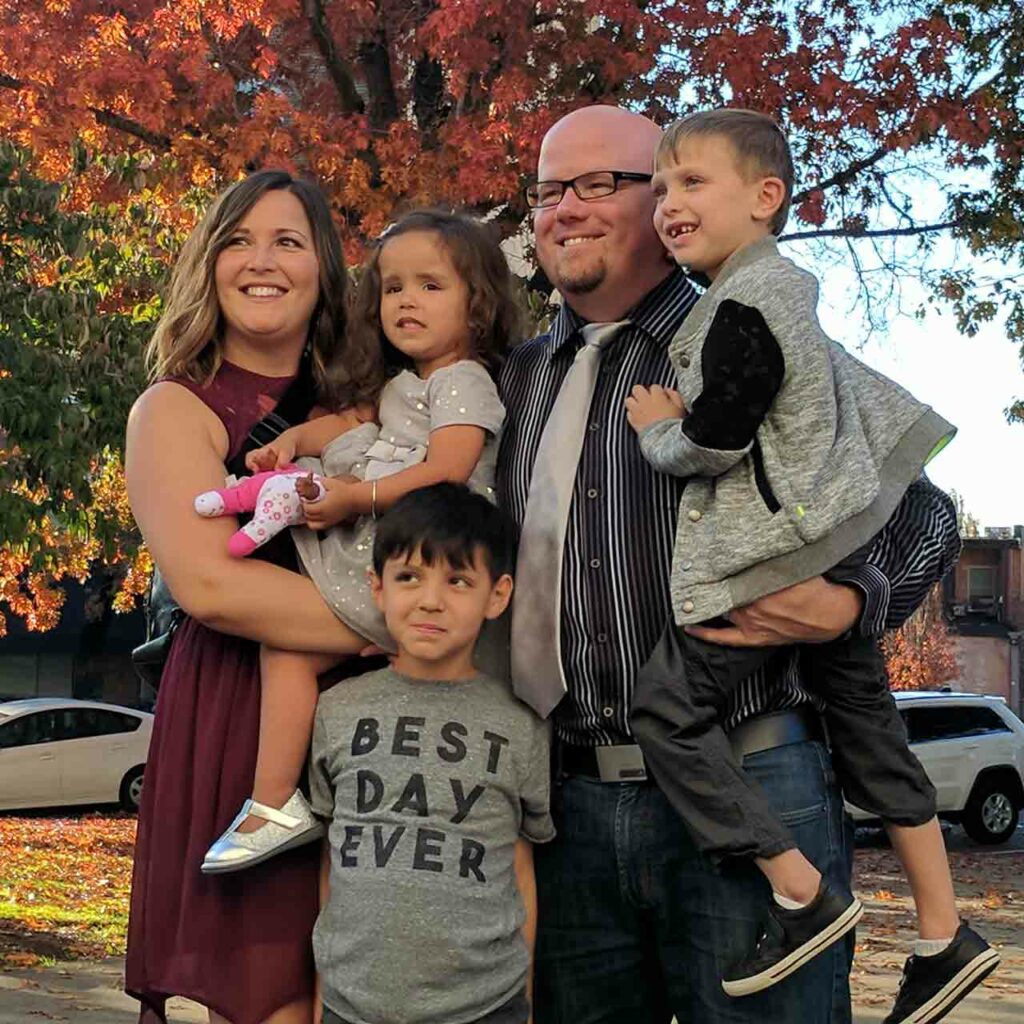 There was a season where we felt isolated because of the needs of our children. We knew we couldn't be alone in this and we didn't want others to feel this same way. God was calling us to lead an adoption/foster support group in our community and that's when we met Replanted. Replanted provided tools to learn to support others and help families feel like they had a place to belong.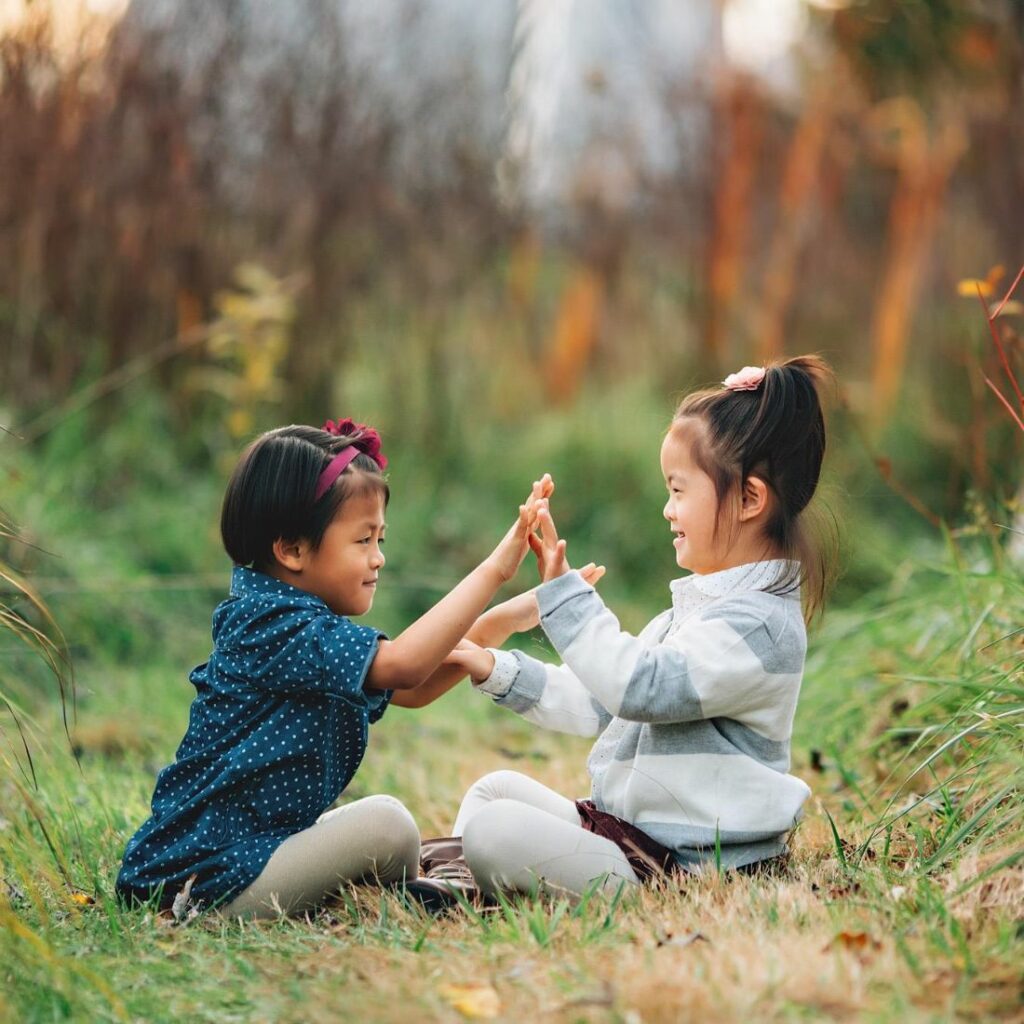 "My child has made 2 of his closest friends through Replanted and we feel encouraged to have other kids in his life who have nontraditional families."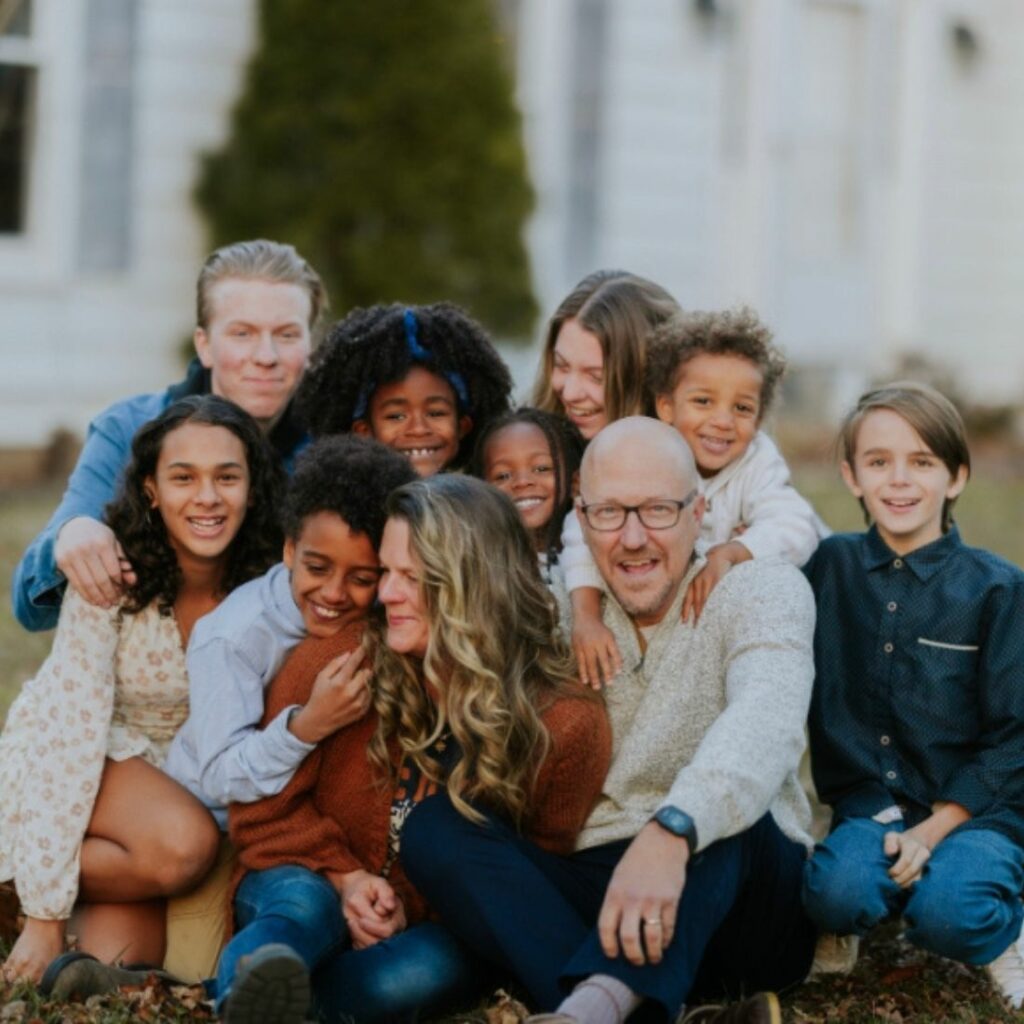 "Replanted has allowed us to not feel alone in our journey. We feel better equipped, more understood, cared for, and supported as we face the beautiful joys and tough challenges of this life. It is truly difficult to express fully what a blessing it has been for us to be with other parents that truly understand our life and can walk alongside our family. Replanted is a gift to foster and adoptive families!"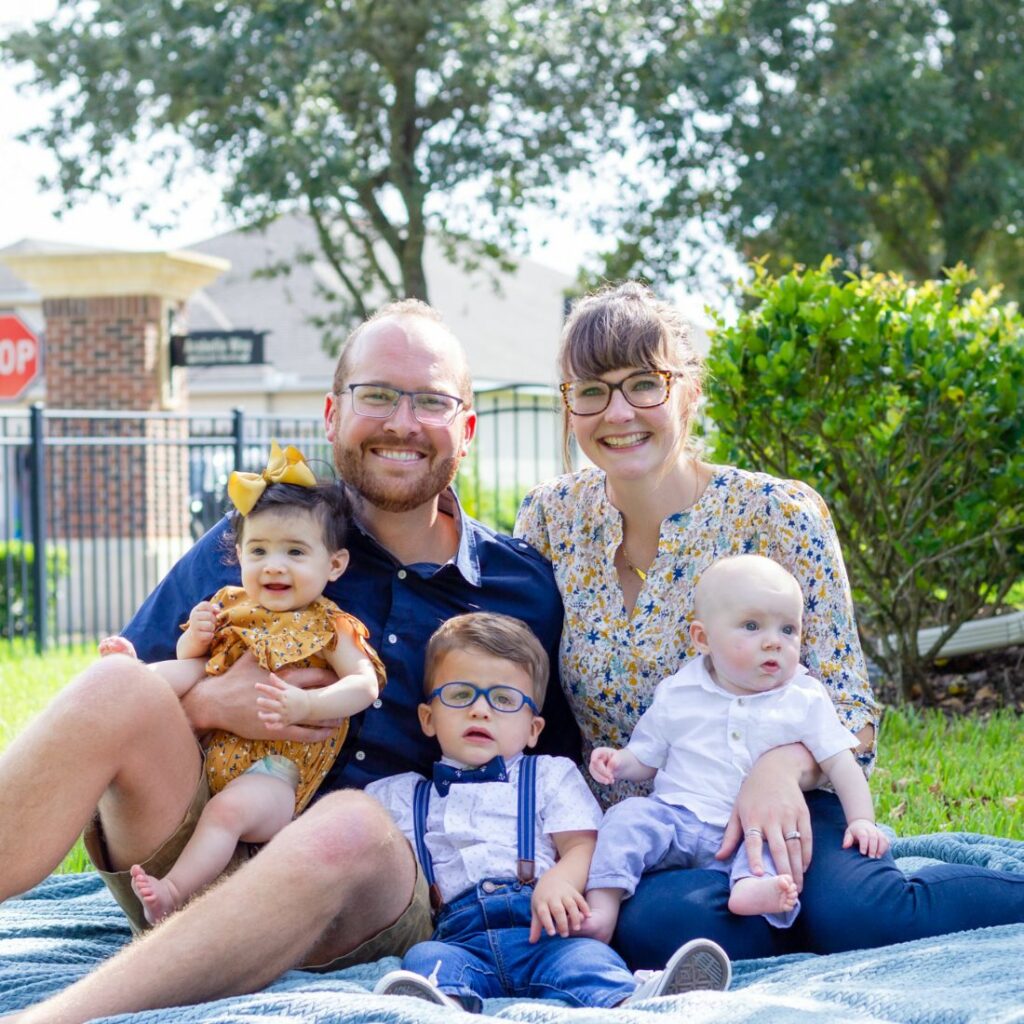 "Replanted has given me friends who not only get what I'm going through but can keep pointing me back to the calling and hope we have in Christ to redeem all things. We are especially grateful our kids have Replanted, so when they learn their story, we can remind them of their Replanted friends and they'll know they are not alone."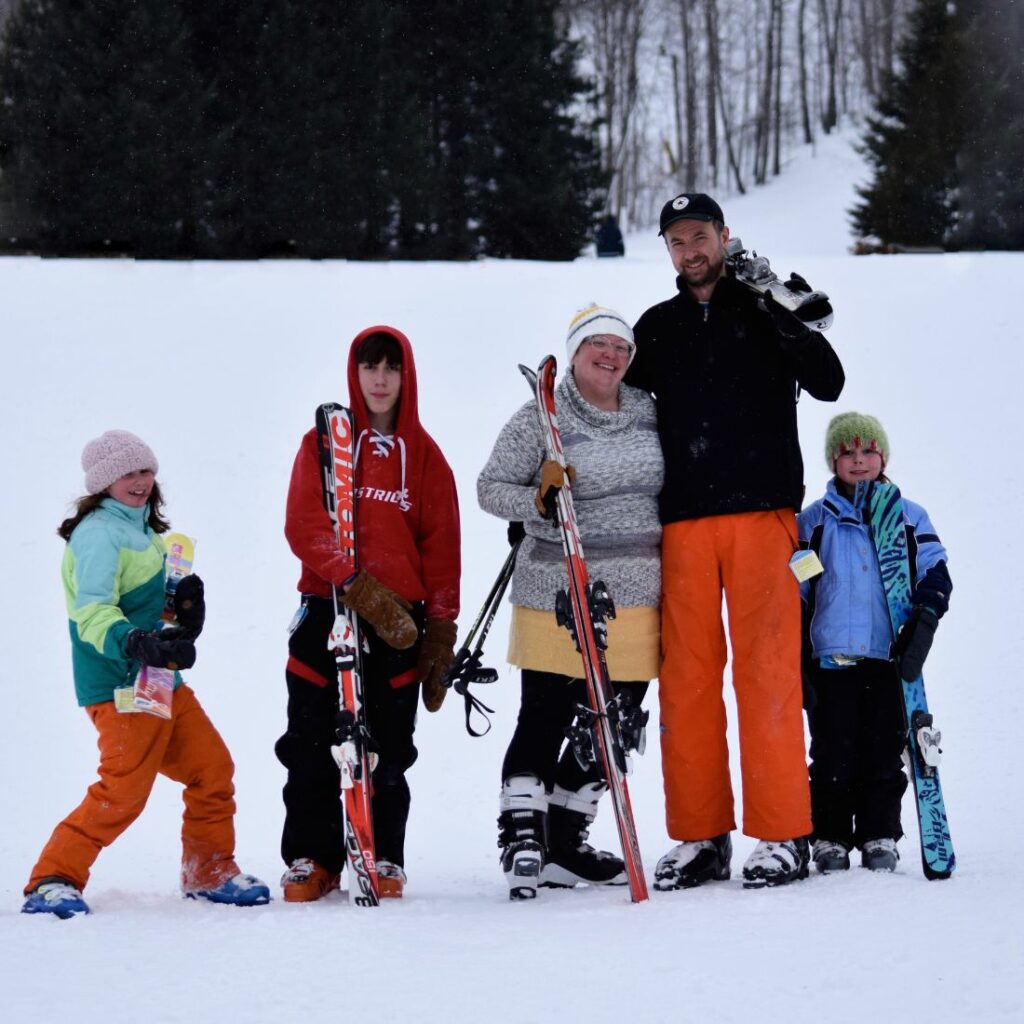 "I reached out to a friend who had adopted because our extended family didn't understand how to support us. She shared about Replanted and how amazing it was. The next year we were at the Replanted conference, being filled and understood. As a result, we started a Replanted group to support other families who were alone and hurting."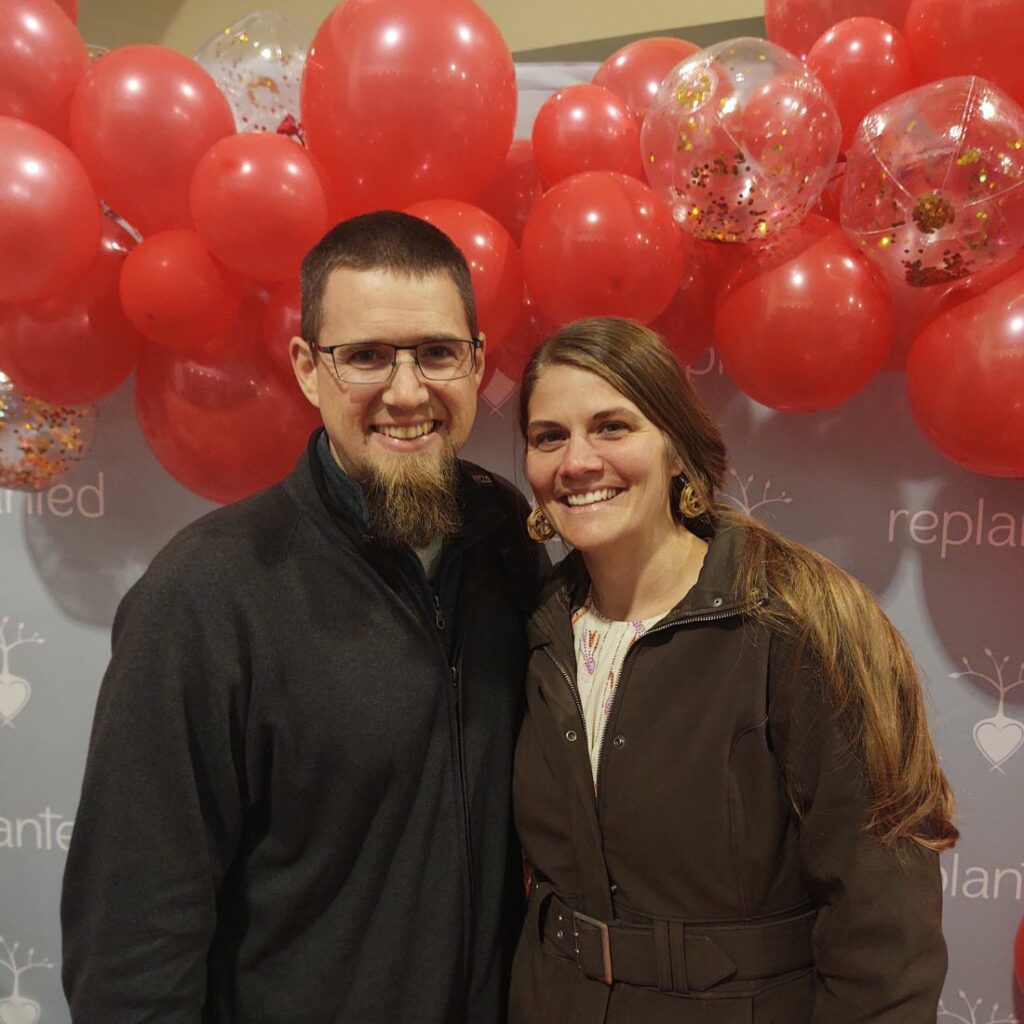 "My husband and I felt very isolated as we became new foster parents, especially because our church family didn't know how to engage with us in the painful and "messy." We just finished our first year leading a Replanted group and we are now connected with other families, and seeing how Replanted has opened the doors for our local churches to come alongside our families in deeply meaningful ways."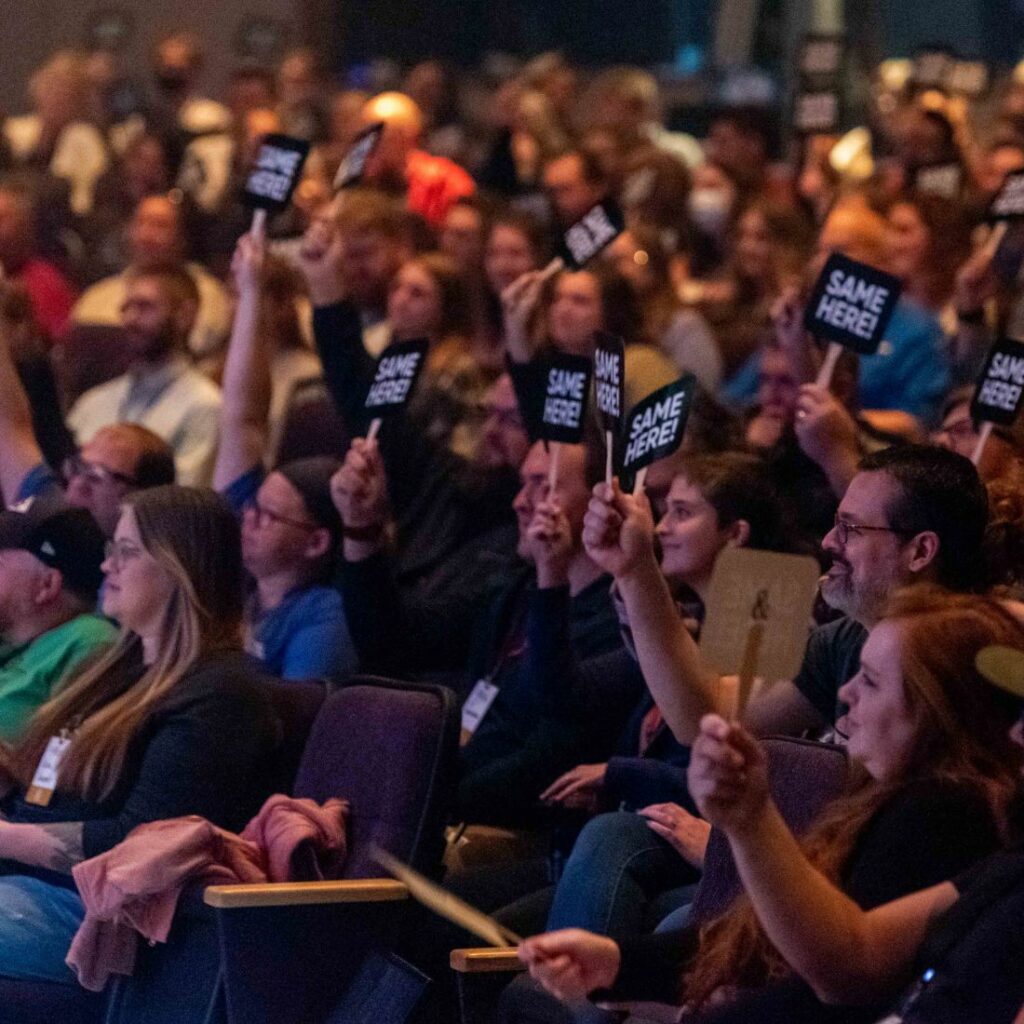 "The unspoken understanding between us is invaluable. I never felt heard or understood as a foster parent until this group. These are my people and they feel me without having to explain."
Get your questions answered.
Replanted leaders love Jesus, have a heart for foster care and adoption, enjoy leading, feel comfortable navigating the dynamics of a small group, have a deep sense of empathy and compassion, lead from grace, and have the bandwidth to meet monthly and receive ongoing coaching. If that's you, apply!
It's helpful when group leaders have firsthand experience with foster care or adoption, but it's not a requirement for leadership. We appreciate our leaders who champion the cause of the fatherless by volunteering to lead a group!
Leaders can expect to spend about 3-5 hours per month supporting their group, networking with local churches and agencies, recruiting volunteers, and overseeing general group logistics.
Leaders will also meet with the National Replanted Team approximately 4 times per year virtually. Replanted leaders are strongly encouraged to attend a day long meeting of equipping and training at the Replanted Conference each October.
Mentors are valued, crucial members of the Replanted team. While the parents meet, kids complete an age-appropriate curriculum and fun activities. Our background-checked, highly trained mentors create a safe space for kids to process their trauma and connect with other kids who relate to their experiences. If you're interested in volunteering as a mentor, contact us to learn more.
We ask churches and ministries to launch one group at a time before starting additional groups.
Yes! We love helping groups launch out of organizations and churches to make sure you have community support around you, but don't require it.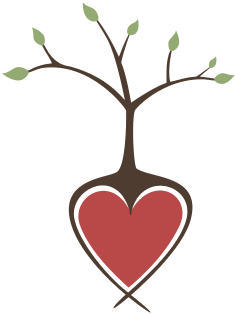 Ready to take the next step? Fill out the fields below and someone from our team will send you the preliminary application form.
"*" indicates required fields
Already leading a group or ministry? We can help.
We're here to offer resources and support as you care for families! Explore how we can best serve you.